Posted 15-06-2012
So you've been honoured with the position of best man or head-bridesmaid, congratulations!!! However, after the initial elation has worn off, you realise that you are therefore charged with the some-what daunting task of organising the stag or hen do! Argh!!
A stag or hen party is a significant occasion for the bride or groom and it can easily turn into a rather stressful assignment trying to organise an event that everybody will remember and enjoy.
Here are our top tips and ideas to help you plan the perfect stag or hen do!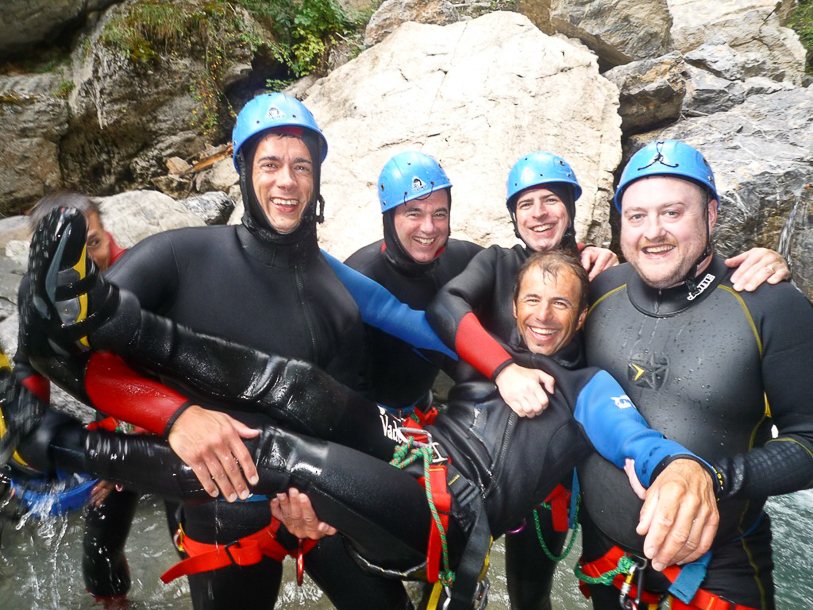 1 - Set some rough dates.
Though last minute do's are not impossible, with all the other final wedding preparations that will be going on, holding the event a minimum of 8 weeks before the wedding is advisable.
Set some rough dates with the bride or groom. This not only allows you to make sure it is convenient for them, but it also makes it easier to narrow down numbers for the event - it is extremely unusual for everyone you invite to be able to make it.

2 - The Invitees
Before you invite everyone, decide on a budget, what sort of thing you are going to do and where with the bride or groom (it is their do after all!) wants to go. If you send options and ideas to lots of people and ask for their feedback you will get a hundred different responses and will be worse off than when you started. In addition, you will then be faced with the situation that whatever you choose will be contrary to at least one person's feedback which is a potential source of friction - this is supposed to be a fun and happy event so avoid this!! If you tell people it is going to be X weekend, cost around X amount and involves X, then you will get people saying either yes or no rather than offering their suggestions which is far more useful!
Don't invite the world!!! You're going to be organising it all and the larger the group, the more difficult it is! Also you are going to have a number of different groups of people – family, old school mates, work colleagues....so keep the group size controllable. Check over your invite list with the bride or groom, after all, they're going to be the best person to ask as they know them all.
Formally invite guests and be clear about cost, dates, and other preparations. Give a deadline for acceptances and payments – some guests inevitably drop out of stag and hen do's so be clear from the start at what point they'll need to pay to cover costs.
Get an email group list together – this is by far the simplest and easiest way of communicating with everyone.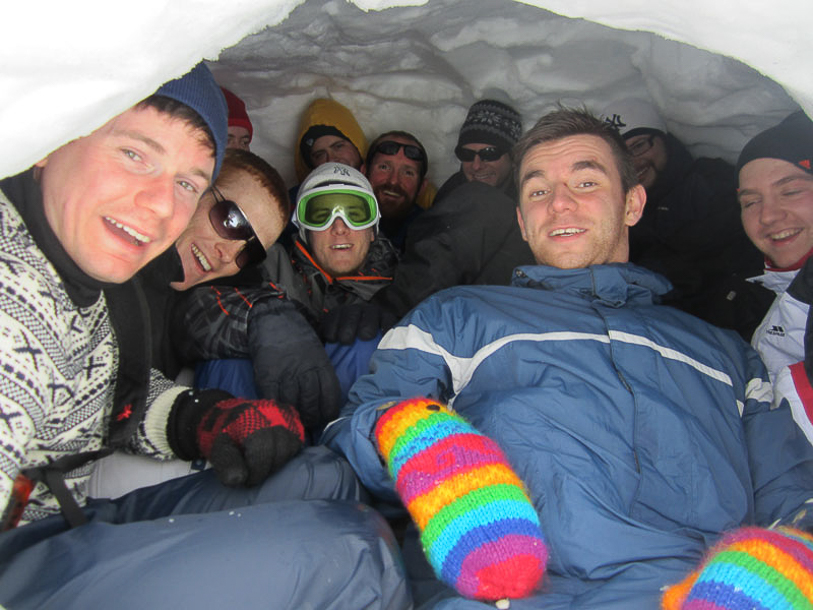 3 - Deciding on what to do and where to go.
Are you going to stay local, go abroad, head for the sun, get out into the great outdoors, be pampered in a spa...the choices are endless!
A big factor in your decision making here is going to be budget, weddings are already a huge dent on finances for most people – for both the happy couple and the invitees, and so you need to find a middle-ground, something that isn't going to break the bank but going to be memorable as well.
The second big factor is time off work. People's holidays are precious so if you are asking people to take a week, where they will need to take annual leave, don't be surprised if you have absteiners. The best option is to use the weekend and it is possible to minimise time off work by using overnight transport options. You can even get to the French Alps for a weekend leaving London at 17:30 on a Friday night after work, traveling back on a Sunday night getting you back into London for 10:00 on Monday, using the Eurostar and overnight sleeper from Paris to Gap or Briancon.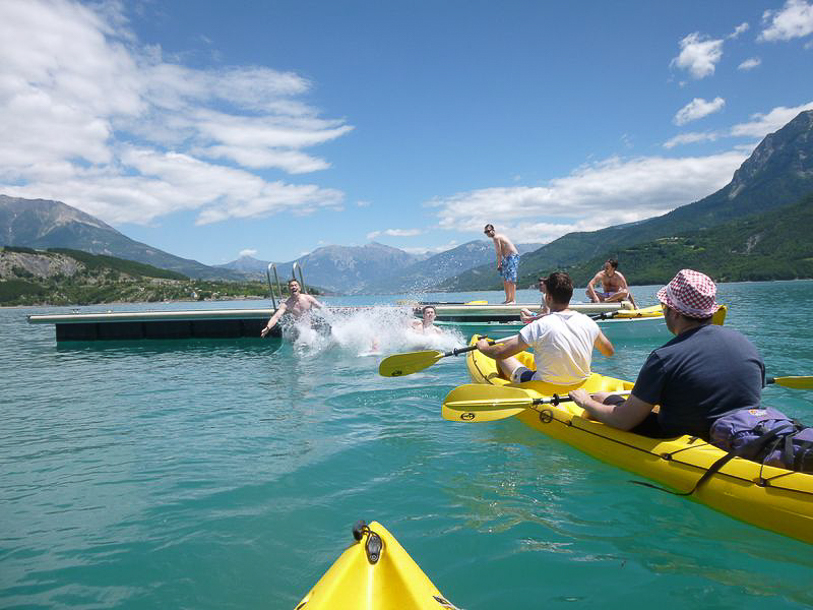 On top of this, you're going to have to deal with the social conundrum of getting people who don't necessarily know each other, who come from different walks of life, are of different ages... and yet who are all important to the bride or groom, to interact and mix. Even the most well-planned stag or hen do will be a flop if no one talks to each other and each little group rests exclusive - group activities and adventure weekends where every invitee can participate and groups are encouraged to mix can be real ice breakers and help make for a great atmosphere.
Step 4 - Get the professionals in...
So you've made your list of invitees, confirmed dates, got a budget sorted and are looking to do something a bit more exciting and memorable that a night out down your local pub...get the professionals in and use a specialist company. A specialist company will arrange everything for you from accommodation and activities to taxis and personalised T-shirts. Often, this option turns out to be more wallet-friendly and a lot less hassle than doing it yourself!
At Undiscovered Mountains we offer tailor-made summer activity weekends and winter activity weekends that are perfect for stag and hen trips with a range of accommodation options, a wide variety of fun outdoor activities, pamper sessions...and more! All you need to do is contact us with your ideas, group size and budget and then leave it to us organise your perfect action-packed stag or hen weekend!
Blog Categories
Recent Posts