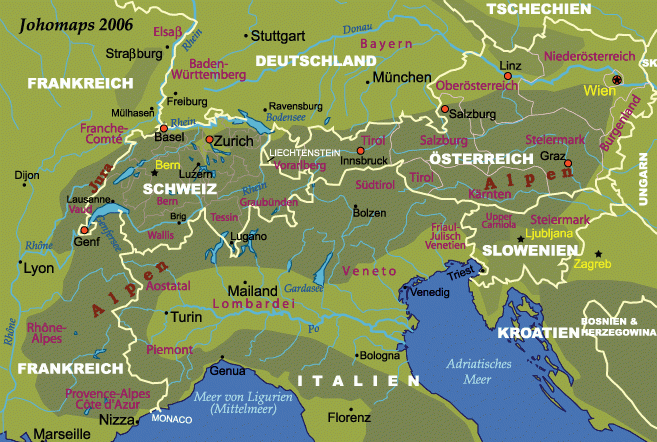 The French Alps form part of the mountain chain "The Alps", which is the largest mountain chain in Europe and covers eight countries: France, Italy, Germany, Austria, Switzerland, Slovenia, Liechtenstein and Monaco.
The French section of the Alps is situated in the Auvergne Rhône-Alpes and Provence Alpes Côte d'Azur regions of France and is home to the highest mountain in the Alps and indeed Europe, the majestic "Mont Blanc", which is 4810 meters high.
The French Alps is famous for skiing, mountaineering and a multitude of other alpine activities like canyoning, rafting, climbing, via ferrata, mountain biking and walking. The most visited part for French Alps Holidays is the Northern Alps which is above the city of Grenoble and includes well known resorts like Chamonix and Morzine.

For our holidays in the French Alps, we have focused on the lesser known parts and have set up a well established base in the Southern French Alps, a wonderfully preserved area famous for its glorious climate (300+ days of sunshine a year!) and its diversity of topography and activities.

There are ski resorts throughout the Alps which are the main centres for winter activities and also form good bases for some summer activities like mountain biking. However, outside of the resorts there are dozens of beautiful villages with a strong traditional culture, amazing food specialties, and a wealth of other activities to be discovered.