Orcieres has everything you would expect from a large, high altitude resort with the addition of an exceptionally friendly and relaxed atmosphere! Have a read of guest blogger, journalist Roger Moss' review of the resort. In addition to excellent skiing, it also has a range of other outdoor activities like ice climbing, husky sledding, snowshoeing, paragliding, snake sled, winter zip lines and more making it an exceptional winter activity destination.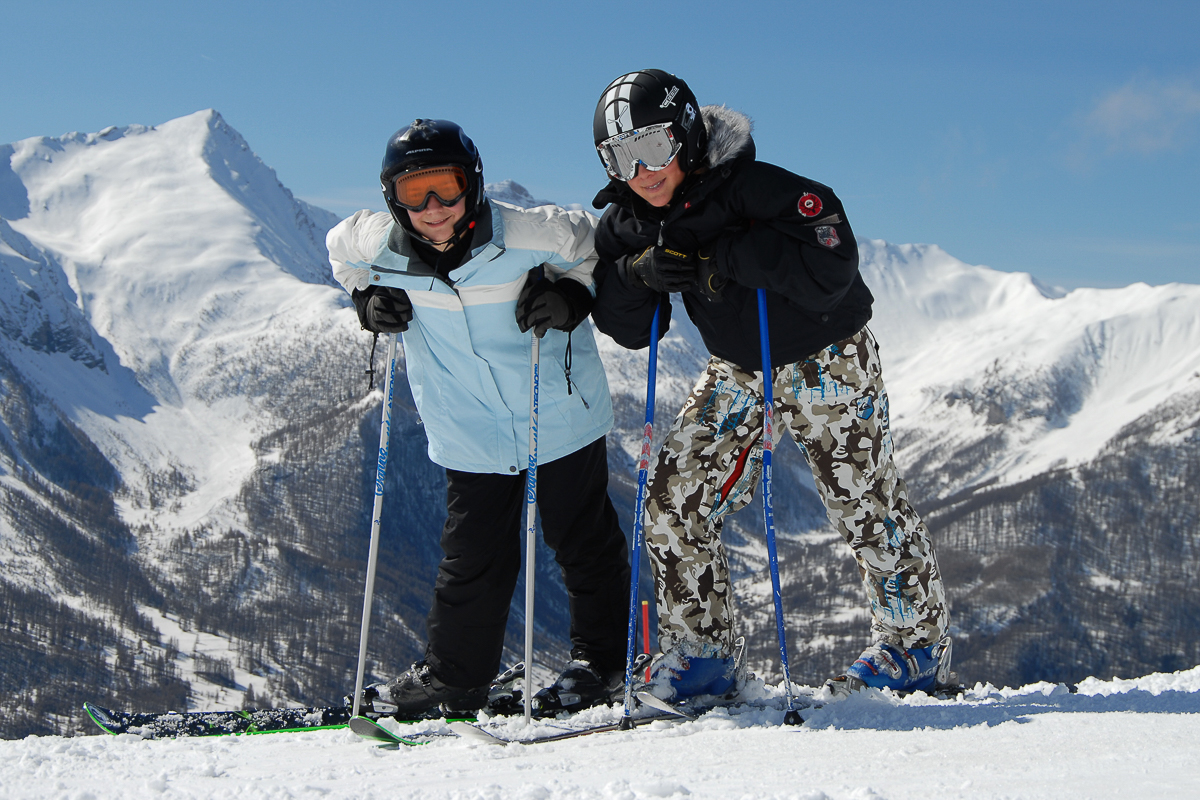 Opposite the Ecrins National Park which towers to a height of 4000 m, you can ski with spectacular mountain views all around you, made even better by the blue sky and sun of the Southern Alps - there are 300 days of sunshine per year!
The resort goes up to 2725m with an extension to 3000m planned in the near future. There are over 100km of pistes at various exposures, offering a great choice of runs.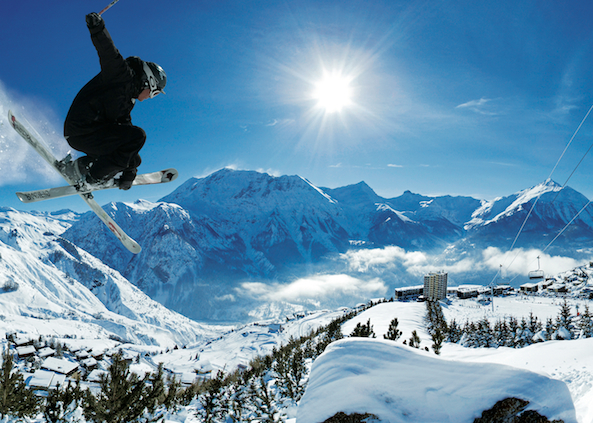 Its a paradise for beginners and intermediate skiers and for more adventurous skiers there are some amazing off piste routes all round the resort as well as several challenging red and black runs! Have a look at the Orcieres Piste Map.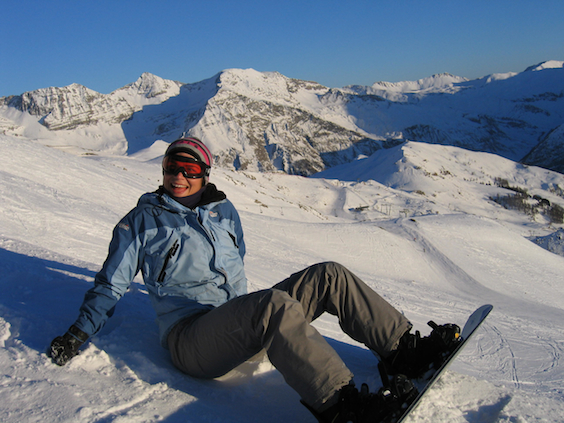 There is a state of the art snow park at 2000 metres catering for beginners right through to professional dare devil skiers and snowboarders. There are jumps, quarter pipes, flat rails and much more!
At lunch time you can eat in one of the high altitude restaurants, and bask in the sunshine!
50% of the runs are covered by snow canons and the snow management in general is excellent. The priority of the resort is to enable you to ski back to resort even when snow is thin on the ground!
We appreciate the importance of quality ski instruction and have chosen to work with the ESI (Ecole du Ski International) ski school. They are slightly more expensive than the other ski schools but offer a more personal and friendly service with smaller group sizes.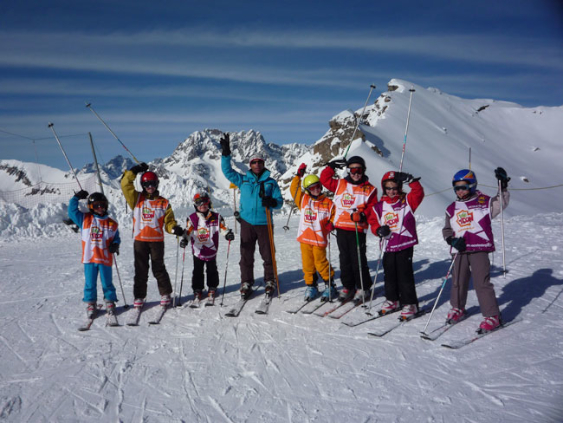 Orcieres has the 'Family Friendly Mountain' award, a national french award given to resorts with excellent family friendly facilities. These include a fantastic ski kindergarten area cordoned off for 3 - 6 year olds where the instructors play games and have fun with the children in the snow.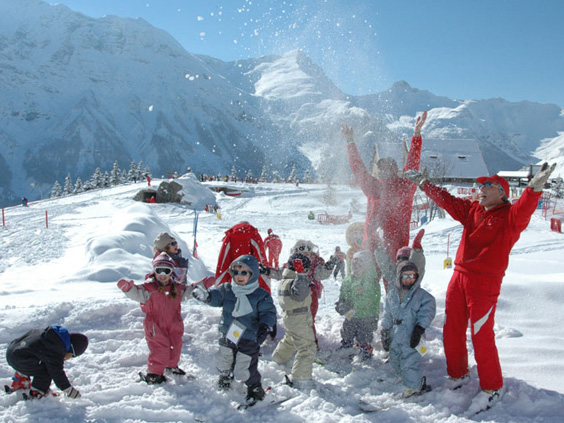 For younger or non-skiing children there is a great 'maison des enfants' children centre which can take babies of 3 months up to children of 6 years. Please ask us for more details.
For families and romantics there's an igloo village on one of the summits where you can spend the night.There are lots of other activities you can try out both on and off the piste including speed riding, snowscoot, paragliding, snowshoeing, cross country skiing, ice climbing and it's home to the longest zip wire in Europe....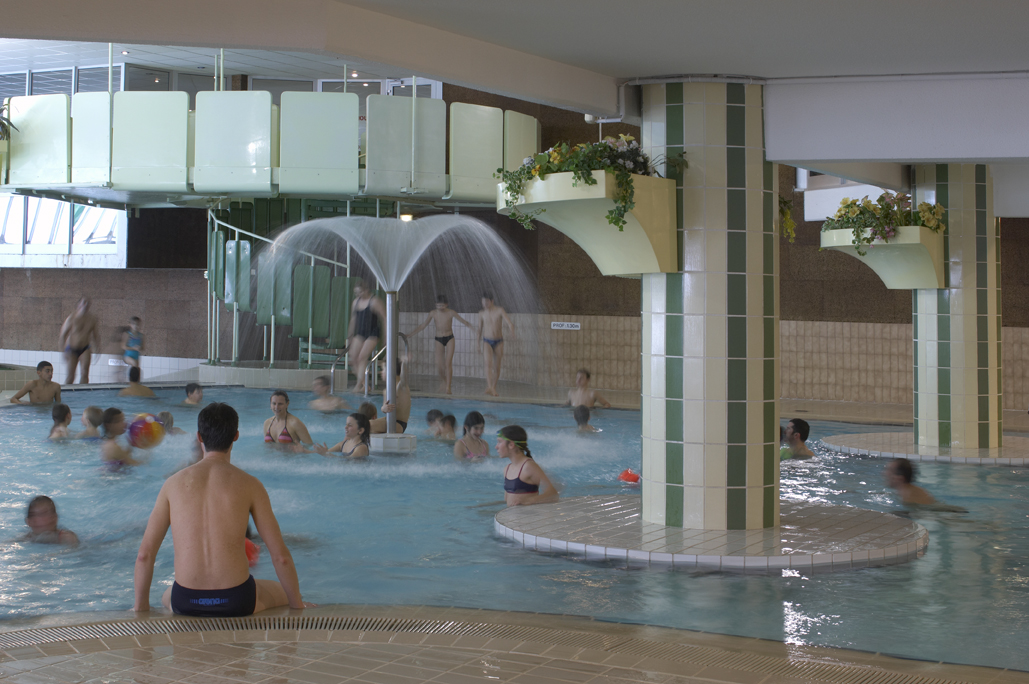 In the resort itself there's also the 'Palais des Sports', which is a brilliant swimming, jacuzzi and sauna complex with glass walls so you can swim with the view of the mountains in front of you. There's also ice skating, bowling and a cinema in the complex.
To finish off your day in the mountains the après ski is family relaxed and reasonably priced in the resorts' restaurants and bars ..without the hoards of Brits on a pub crawl!
Have a look at our skiing and snowboarding in Orcieres holiday offers or check out our winter multi activity holidays for ideas.