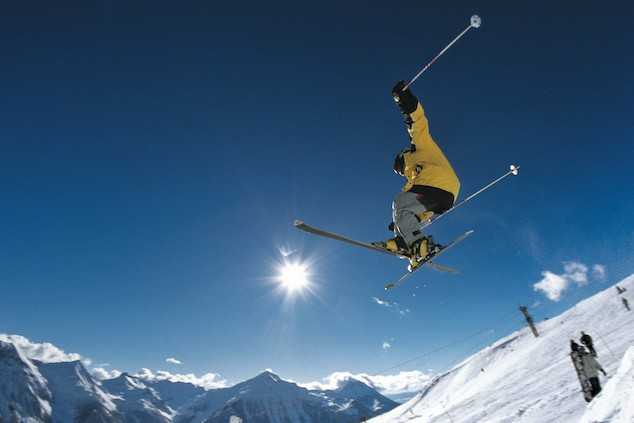 The Southern French Alps offer fantastic skiing and snowboarding opportunities with a wide range of ski resorts and ski villages.
At Undiscovered Alps we have focused on the Champsaur Valley as it's quieter and not as well known as other resorts in the Southern Alps.
There are six ski resorts in the Champsaur including Orcieres 1850, a large high altitude resort, and five ski villages dotted around the valley. All the ski villages are very friendly, quiet and peaceful with a strong emphasis on relaxed, family friendly skiing.
The season stretches from December until April. The best time to come if you want to avoid the French school holidays are the months of January and March, but even in peak season you will be surprised at how quiet it is compared to some of the better known resorts.
There is one pass that covers all the ski villages and they are all a short drive from each other so you can spend a few days exploring each one soaking up their traditional french charm. You won't be spending hours queueing at the lifts either!
Orcieres has a separate pass, which is more expensive than the ski villages but still a very good price for the facilities on offer - and still cheaper than most other large ski resorts!
We can organise a skiing or snowboarding holiday in any or all of the resorts, with or without instruction. All our our holidays come complete with activity points for you to use on some fantastic activities! We can plan a trip out on snowshoes, a husky dog sled or a day cross-country skiing or you can try other snow sports like speed riding, ski joering or ice climbing.....

If the activities sound more your thing, have a look at our winter multi activity holidays if you would prefer more activities and less skiing!