Overview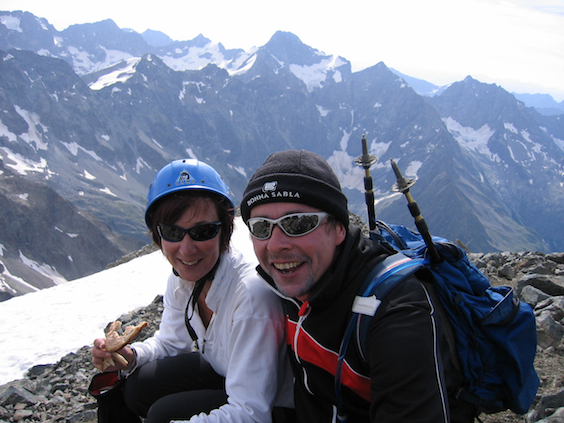 Get away from the crowds and explore the peaks of the Southern French Alps without having to share them with 200 other budding mountaineers!
This is a progressive itinerary taking in three stunning summits: L'Obiou 2789m / Piolit 2464m, dramatic trekking summits with some exposed and technical sections, Les Rouies 3589m, a beautiful glacier crossing and short scramble, and either the Sirac 3444m, a glacier crossing and climbing / scrambling or L'Olan 3564m, a glacier crossing with climbing / scrambling.
As with all mountaineering, the itinerary is subject to favourable weather so may change, but wherever possible we will try to stick to the suggested itinerary described here!