Posted 22-03-2021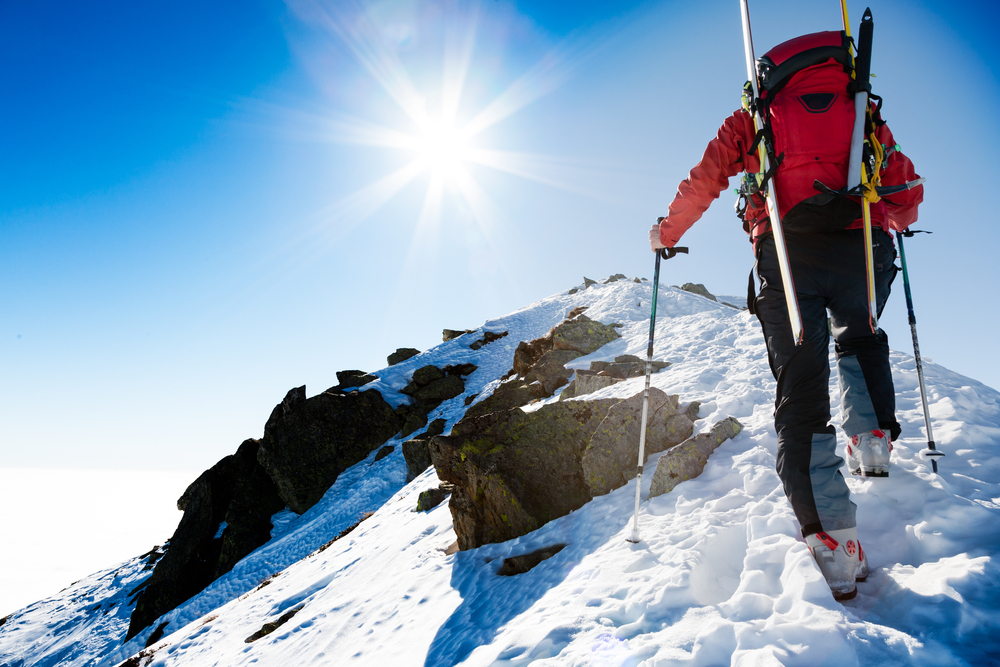 If you missed 2020 as well as 2021 on the slopes, a skiing trip in 2022 could leave you feeling like a beginner. Maybe that's an opportunity to rethink what you do in the mountains? You'll certainly need to prepare yourself well for 2022, including when it comes to accommodation, says Christopher Nye from The Luxury Ski Show.
Whether that trip booked for 2021 was your first time back on skis for decades or your annual fix, you can start preparing for 2022 now. Indeed, when it comes to booking accommodation you'll probably need to.
Prepare your body and mind
Two seasons without skiing and your carefully honed ski muscles may have gone to sleep. To avoid spending days two and three of your next ski trip groaning, keep them in tip-top shape with a trip to an outside ski slope, because they can open in England from the beginning of April. Yay!
Skiing on an artificial slope tends to be harder than skiing on snow, so an hour or two will leave you well prepared for your holiday.
Failing that, most cardio exercises will get you ready to hit the pistes running next year. For strength, leg exercises such as squats and lunges will develop strength and reduce the chance of injury.
Thinking about specific skills such as balance, snowboarders can switch to mountain boarding or indeed surfing. Cross-country specialists and ski tourers should get a few hours of hiking with walking poles. They improve posture, balance and stability, strengthening upper back muscles. They have also, perhaps counter-intuitively, been shown to increase the calories you'll use on a walk, so you should look better in next year's ski fashions too!
Speaking of balance, the first few hours on the slopes can feel a bit discombobulating and that will only be worse after two years away. So to build up your nerve, try proving your downhill bravery with some serious off-road mountain biking or even roller-skating with the kids. It will all help to get you back in the zone.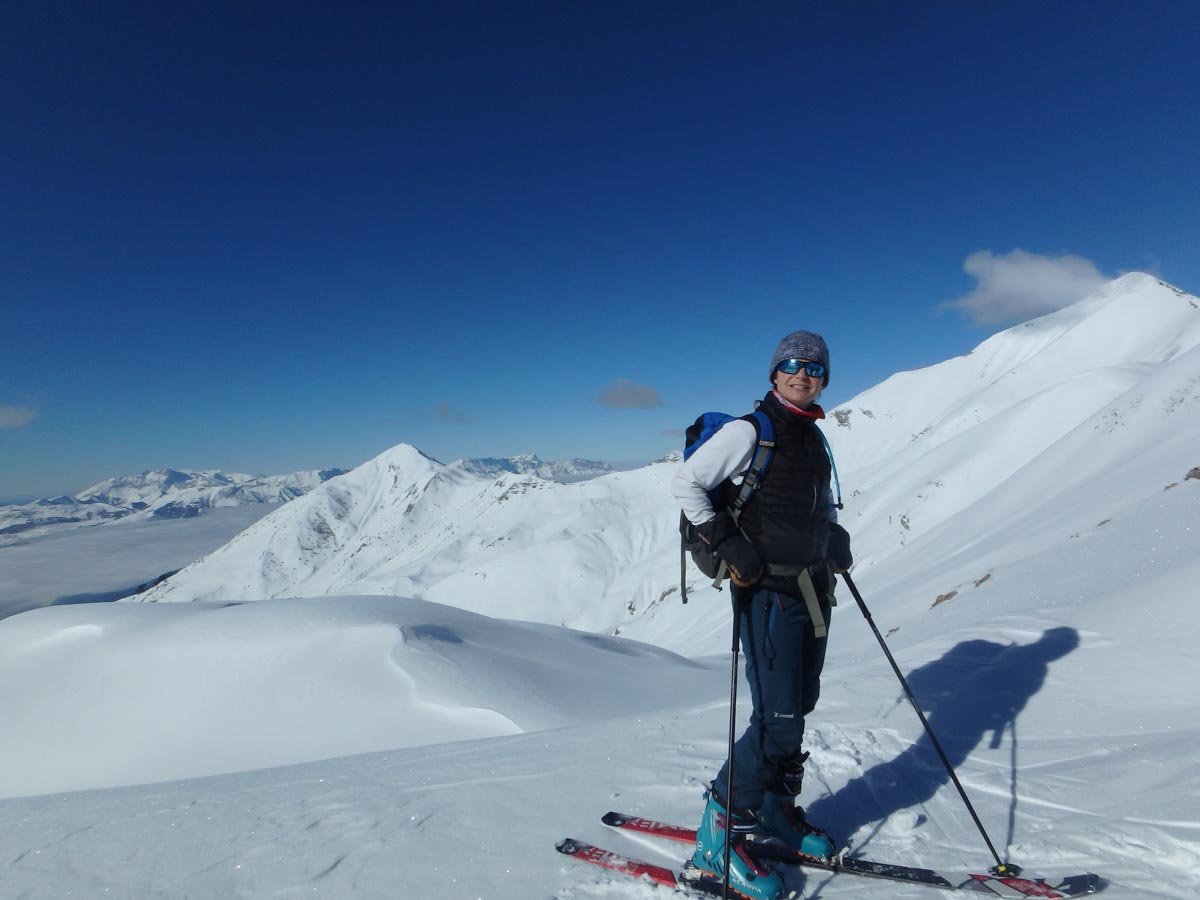 Try ski touring
If the lockdowns were relieved by anything, it was the walking! Lack of much else to do brought out the muddied crowds, turning every footpath into a quagmire, so many of us were forced to walk further, deeper into the hills to find clear paths.
If that's you, you'll love ski touring. Think of it as a long walk on skis. Specially designed skis, of course, usually with a free heel.
Ski touring has grown hugely in interest for those lucky enough to live in the mountains this winter, because the ski lifts have been closed. But venturing out into mountains, off-piste, is certainly classified as a dangerous sport and inadvisable unless you know what you're doing. That's why organised ski touring holidays are so popular. Have a look at our hut to hut ski tour in the Queyras or if you prefer to stay in one place and go for day tours, then look at our Ecrins ski tour.
You can pick the intensity level, as some trips are quite similar to ski mountaineering, requiring crampons and ice axes. Tempting, isn't it?
Wear in your ski gear
If you were lucky enough still be working during lockdown, it might be time to invest in some new gear.
Another year with hardly any ski equipment sales means there will be no shortage of discount ski gear this summer (after all, few manufacturers would seriously have guessed there would be too lost seasons).
After a long period of time without wearing your ski gear, nothing feels more alien than putting on a pair of ski boots. So while you may feel an idiot, try putting your new stuff on and wearing it around the house a bit. No one can see you wearing ski boots on a Zoom call!
This is especially important if you have a brand new pair of boots. You'll have time to decide if you're happy with them and to return them if not.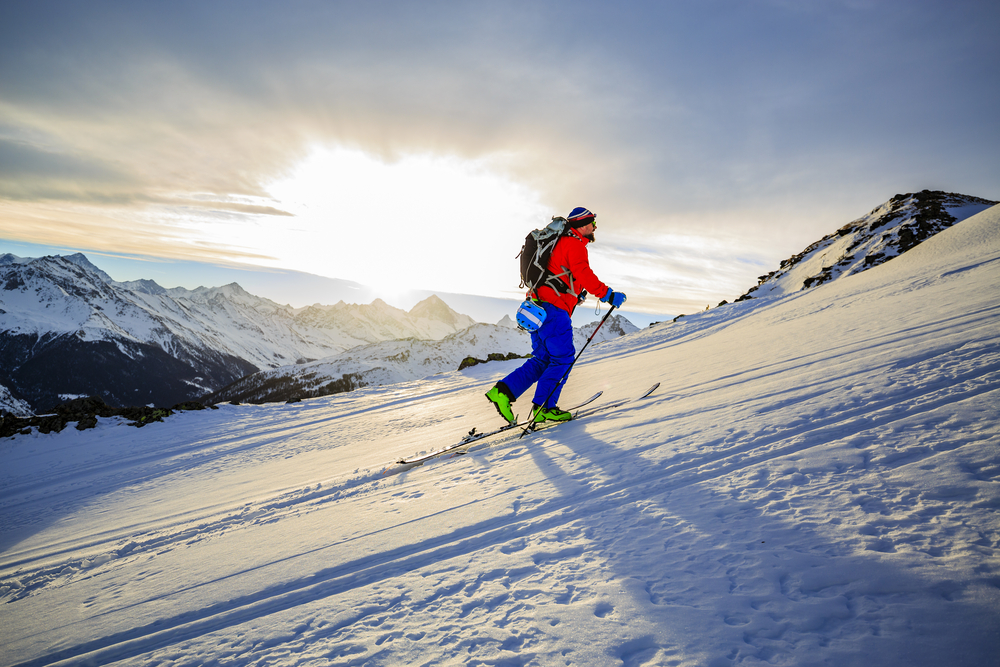 Book now!
Next winter is set to be massive on and off the slopes, with enormous pent-up demand. If you haven't booked up yet, you may be too late already as many people will have deferred their booking.
Booking a package holiday, whether for downhill skiing or a ski touring trip, will give you extra protection and reassurance with money back guarantees in case your trip can't go ahead, a legal obligation. It isn't worth the risk booking directly, as local providers have no legal requirement to refund you if you cannot get there.
Or, look at this another way, could this be the year to buy your own ski property? With many owners missing out on two seasons rental money there will undoubtedly be some bargains available.
Blog Categories
Recent Posts