Posted 21-08-2014
Things you should know if you are holidaying in the French Alps and probably France in general!
1. Forget 24hr culture!
The French like to eat a proper lunch at midday and most shops, banks, offices and public services will close from 12h to 14h or even 15h especially in small villages. Even some big supermarkets close for lunch.
Restaurants will of course be open at midday to cater for all these hungry workers' appetites. However, they won't take kindly to anyone turning up after 14h for lunch and may not even serve you.
Sundays are a day of rest and few shops are open. Restaurants are also often closed on Sunday evenings so you may need to ring around to find one if you weren't organized enough to get your shopping in on Saturday!
Small shops with limited staff which are open on Saturdays, tend to close on Monday to respect the 35 hour working week!
In tourist season in busy areas, these rules do sometimes change and you may find the odd entrepreneurial business taking advantage of the fact that everyone else is closed!
2. Give way to the right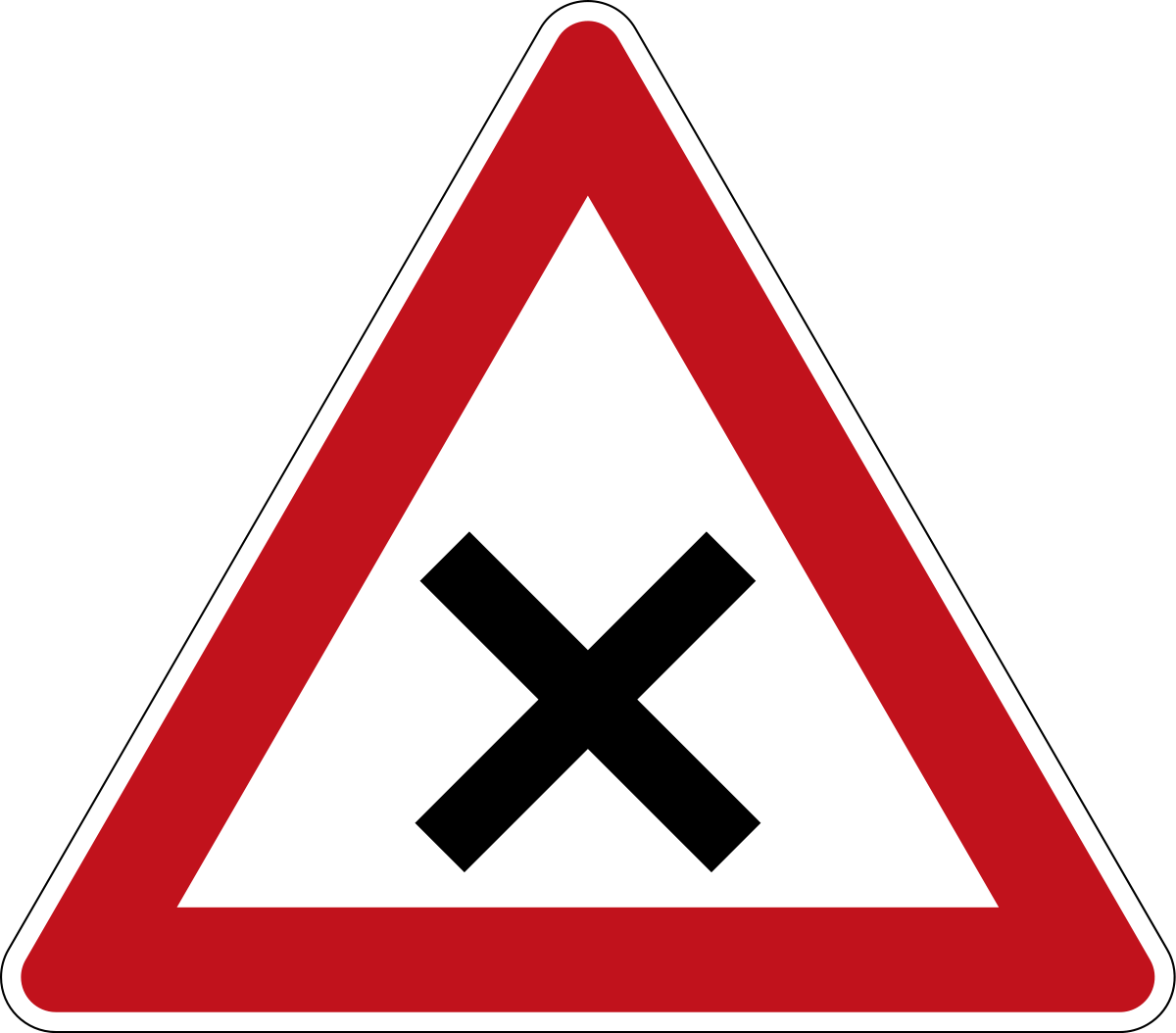 There is a very bizarre (for members of other European countries but of course totally normal for the French) driving law in France.
The law is that you should give way to traffic from your right. The law is confusing as it doesn't apply to all roads. The basic rule of thumb is that if both roads are of equal status, then the traffic arriving from your right has the right to just pull out into the road in front of you as you are driving down it.
For roads of non-equal status, the bigger road wins and there is also usually a stop sign at the junction.
There is a sign indicating that you need to give way to traffic on your right - look out for it!
3. Beware the GPS
In the search for the 'quickest route' GPS tools have a tendency to direct you on narrow roads and through small hamlets because they reckon the distance is shorter. In winter they can even take you over closed, snowbound cols and mountain passes with catastrophic consequences.
We strongly recommend you check the route your GPS is suggesting, look at it on a larger map, read and take note of road signs (especially col closures!) and use your common sense. For longer journeys, stay on the main roads and avoid the GPS instructions when they don't seem to make a lot of sense to you. You would gain a few hundred meters - but are going to lose long minutes of your time!
4. Cheese before dessert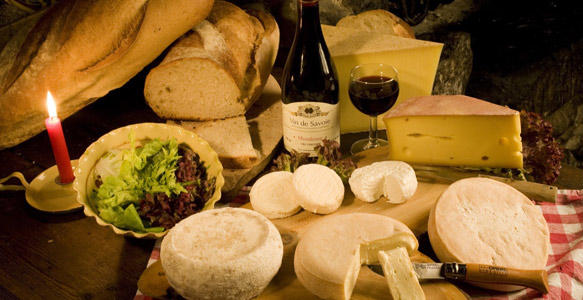 Cheese is a staple food in France especially in the Alps where cows, sheep and goats are traditionally one of the main food sources!
It would be rude not to try the local cheese wherever you are staying in France and in general you will be pleasantly rewarded.
The cheese course is usually after the main meal and is accompanied with bread and of course a good red wine. Sometimes a green salad is served either with the cheese or as a palette freshener between the main and cheese courses.
Dessert is eaten after cheese so make sure you leave a little space!
5. Afternoon tea anyone??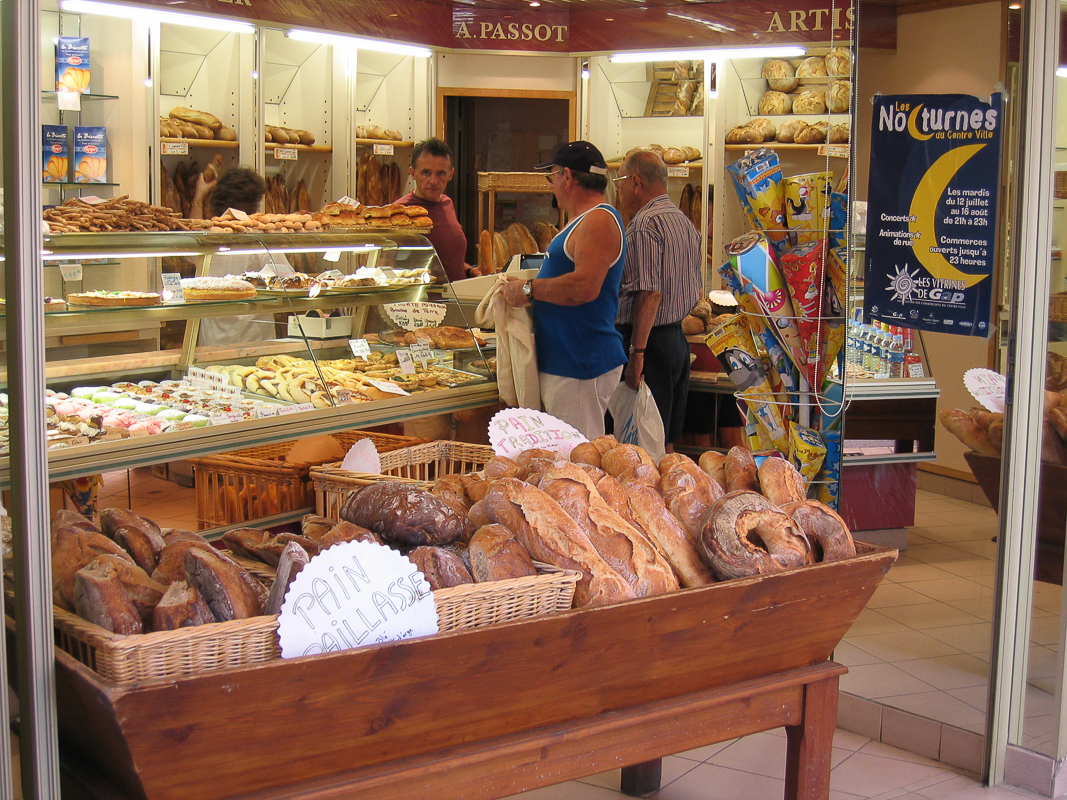 Afternoon tea is usually associated with the English and we do love our afternoon tea and cake – well actually tea and cake at any time of the day is good!
English tea and cake lovers need not be disappointed in France! The 'goûter' is their answer to afternoon tea. Goûter happens between 4 and 5 pm and is a little snack, generally sweet, to stave off hunger pans between lunch and dinner (which is usually not until 8pm).
You should be able to find crepes, patisserie, or at is most basic a hunk of bread with a square of chocolate, accompanied by tea, hot chocolate, coffee or a cold drink at this time of day in restaurants and hotels.
6. Pharmacy is king
If you ever wanted to set up a business in France, I would highly recommend the pharmacy business.
The French like to have a remedy for everything and you will find all sorts of interesting solutions to all possible health problems at the pharmacy. They are big on homeopathy and alternative medicine as well as traditional medicine.
In mushroom season, pharmicians are even qualified to help you sort out the poisonous mushrooms from the edible ones.
There is usually a pharmacy in every reasonable sized village, there is always one open 24hrs a day within driving distance and they all have huge green flashing neon signs so you can't miss them.
Blog Categories
Recent Posts