Posted 06-04-2017
It all started in 2005 when Sally, the company's current director, founded Undiscovered Alps. Originally from Great Britain, she fell in love with the Southern French Alps when she first visited the region and thought she could create a business and make a living out of attracting other people to this little piece of paradise and offering them and their friends and families all kinds of exciting outdoor activities.
Since then, the company has just kept growing over the years. Thousands of people have discovered and enjoyed this hidden gem in the middle of South-Eastern France and everything it offers, thanks to Undiscovered Alps.
We know the concept is popular. Our success and longevity are the best proof. A huge majority of the reviews that get sent to us are filled with words of enthusiasm and satisfaction, and most of our clients tell us that their holiday was great value for money. So why not replicate this in other mountainous regions? There's no need to go to the other end of the world to find amazing places hidden in the mountain ranges: Europe is still full of them!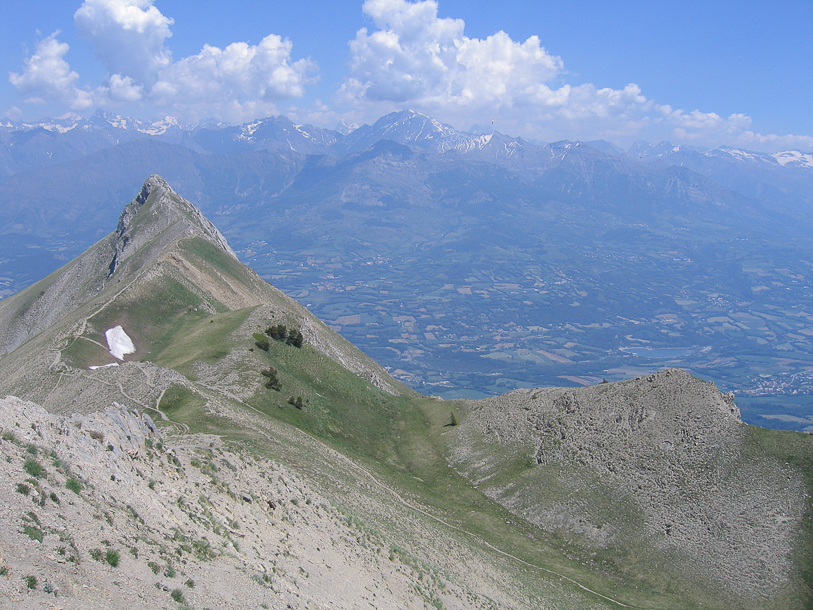 For different reasons, mountain tourism has developed later and slower than sea tourism in most countries, and this is our chance. The great state of preservation of the Champsaur and Valgaudemar Valleys, where we mostly operate at the moment, is probably our number one asset, and this is what people find the most fascinating about our region. With small traditional alpine villages nestled in majestic mountains, beautiful wood and stone farmhouses and weekly markets, these valleys give our visitors the impression they're on a movie set.
More specifically, all the small shops selling local and organic products, meat, bread, cheese, jam and honey contribute to a natural and centennial way-of-life that is the envy of big city hipsters and environmental friendly people! Added to this the huge diversity of activities and adventures possible in the region we have all the ingredients for a successful mountain activity holiday.
And this authentic, traditional way-of-life - light years away from the bling bling atmosphere that comes with too many beach resorts – is not specific to the Southern French Alps: you'll find it, with its proper traditions and wide range of activities, in the Pyrenees, in the Italian Dolomites, in the Spanish Sierra Nevada, and in all the mountainous regions of the continent.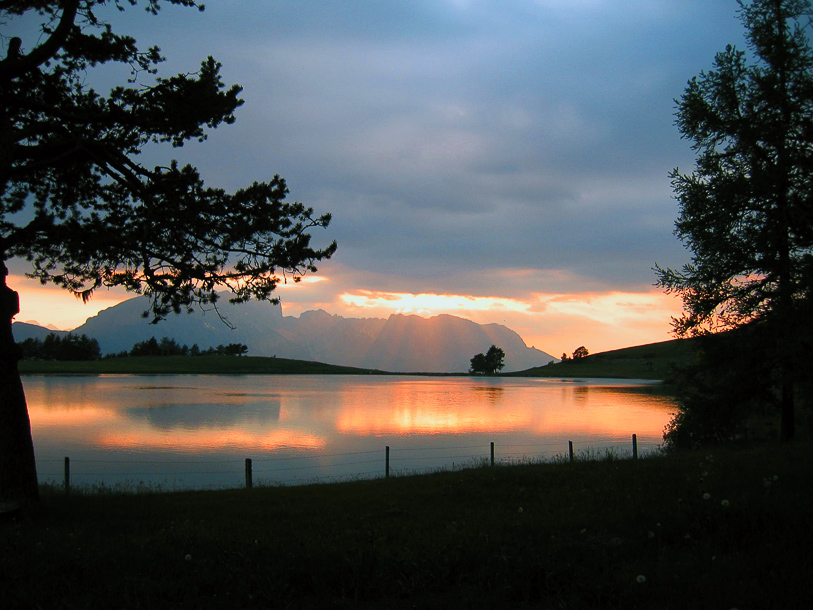 With Undiscovered Mountains we're now considering a Europe-wide (and world wide in the longer run) expansion and our priority is to keep the original philosophy of the business. We still aim at offering the best customer service to our clients from all over the world, from the moment they send us their first enquiry to the (sad!) moment they leave us at the end of their holiday. We still aim at listening to every one of their wishes and at tailoring the perfect holiday for each. We still aim at working with the best and most knowledgeable guides and instructors available, at paying them a fair price for their services and we won't yield to the temptation of the low cost low quality providers, neither for the activities we organize nor for the range of accommodations we cooperate with. Last but not least, we still aim at committing as closely as possible to a sustainable and eco-friendly approach of tourism, constantly bearing in mind that the mountains will only keep their spectacular power of attraction if all economic actors take all their responsibilities when promoting them.
Strongly convinced that this mix of fun packed outdoor activities and authentic décor and way-of-life is a winning combination (let alone the fresh air and the stunning views!), we do aim at promoting our philosophy and enrol as many people as possible in our expansion process over the coming years: committed guides and instructors, welcoming and hospitable accommodation providers – and of course as many clients as possible!

Blog Categories
Recent Posts