Overview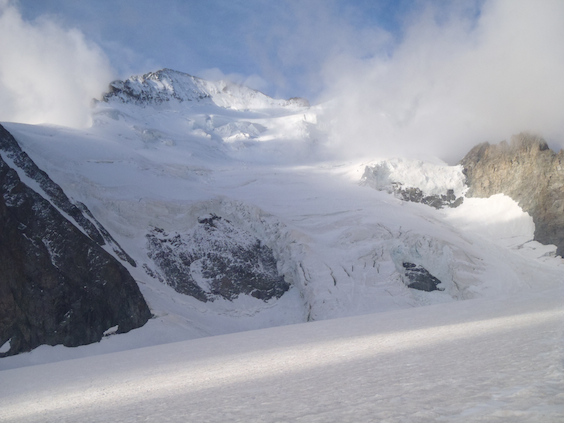 This itinerary is aimed at preparing you for a successful ascension of the Dome des Ecrins summit at 4015m in the limited time of a long weekend!
Your intense weekend kicks off with a day to learn, practice and fine tune glacier and mountaineering skills. After that you will do an acclimatisation climb above 3000m to prepare your body for higher altitude before attempting on the final day the summit of the Dome des Ecrins at 4015m!
There is a chance that we might need to adapt the itinerary if weather conditions aren't favourable, but where possible and safe we will follow this program.