Food With Altitude
We are very proud to be partnering with HUSKI to be able to offer you food with altitude when you stay in any of our self catering chalets.
Staying self catering is a great way to have your own place, some privacy and the flexibility to cook what and when you want. However, sometimes it is nice just to not have to think about cooking! HUSKI can take away that unwelcome stress of having to think, plan and buy your meals for the week!
They will bring delicious, home cooked food to your door so you can get out more, spend more time in the mountains with your friends or family!
Created in the mountains but very much a digital culinary playground aimed at taking the stress out of the present day activity holiday. You order at their adaptive and informative online shop, sit back and wait for delivery. And they're with you every step of the journey.
How to Book
You can book directly from here by clicking on the button below which will take you through to the HUSKI website where you can order your food.
https://hu.ski/undiscoveredmou...You will also be sent a link to order your food once you have booked your holiday and again before you are due to travel.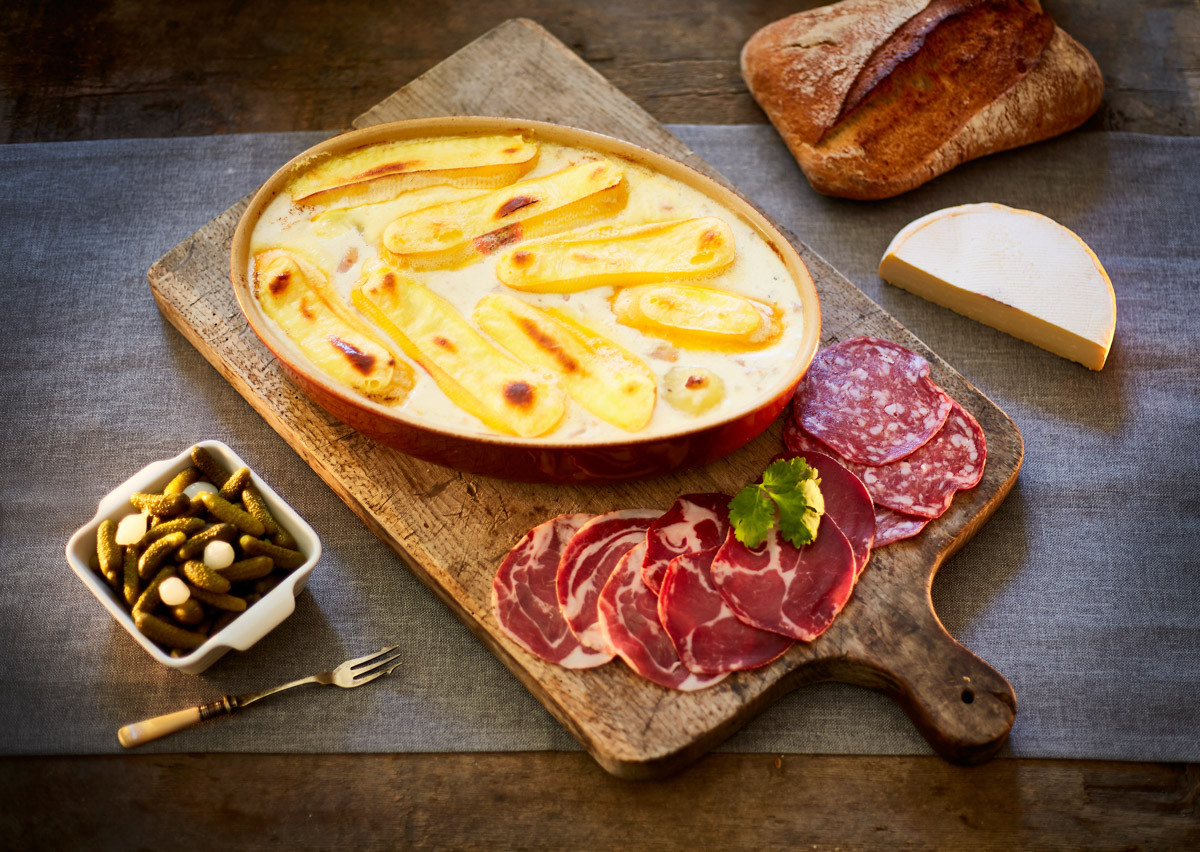 5 Reasons to say YES to booking Huski on your holiday!
(1) CONVENIENCE:
"The most hassle free way to self-cater in the Alps"
 Huski gives you flexibility to eat what you want, when you want.
 Eat in for half the week, eat out the other half?
 Family friendly menus designed to suit all….kids dinner covered & ready to go.
 Menus designed to work in small kitchens with limited fridge / freezer storage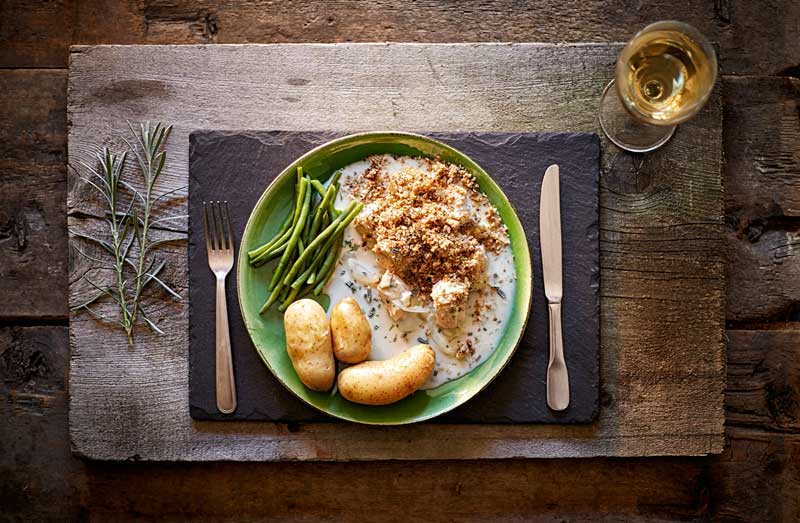 (2) TIME-SAVING:
"No more shopping, cooking and cleaning...means more time hiking, biking and relaxing"
 Spend more time relaxing with family & friends, less time cooking and washing up
 All meals cook in under 1 hour with no prep
(3) QUALITY FOOD & WINE:
"Spoil yourself with delicious meals"
 Eat well regardless of your dietary needs...bespoke menus for Vegetarians, Vegans, GF & DF
 Natural (no preservatives or additives), hand prepared, premium, frozen meals
 Perfect blend of premium local dishes like Tartiflette, alongside tried & trusted options from COOK food.
 Craft Beers and a range of wines matched to all meals for a little treat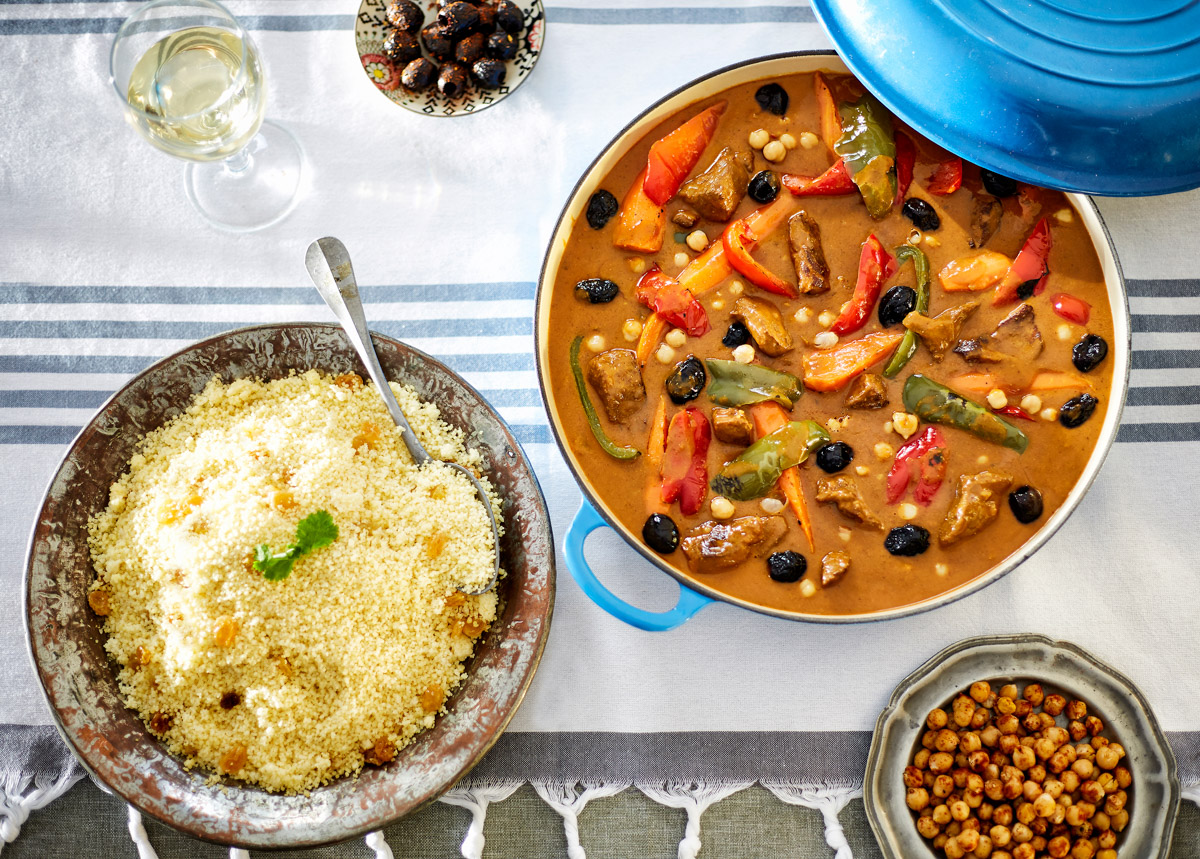 (4) VALUE FOR MONEY:
"There is no better value way to feed yourselves in the Alps"
 Cheaper than eating out & on a par with purchasing all the individual ingredients from the supermarket, but without the hassle.
 Dinner covered for the price of a couple of beers up the mountain!
 Delivered straight to your door for a minimal delivery fee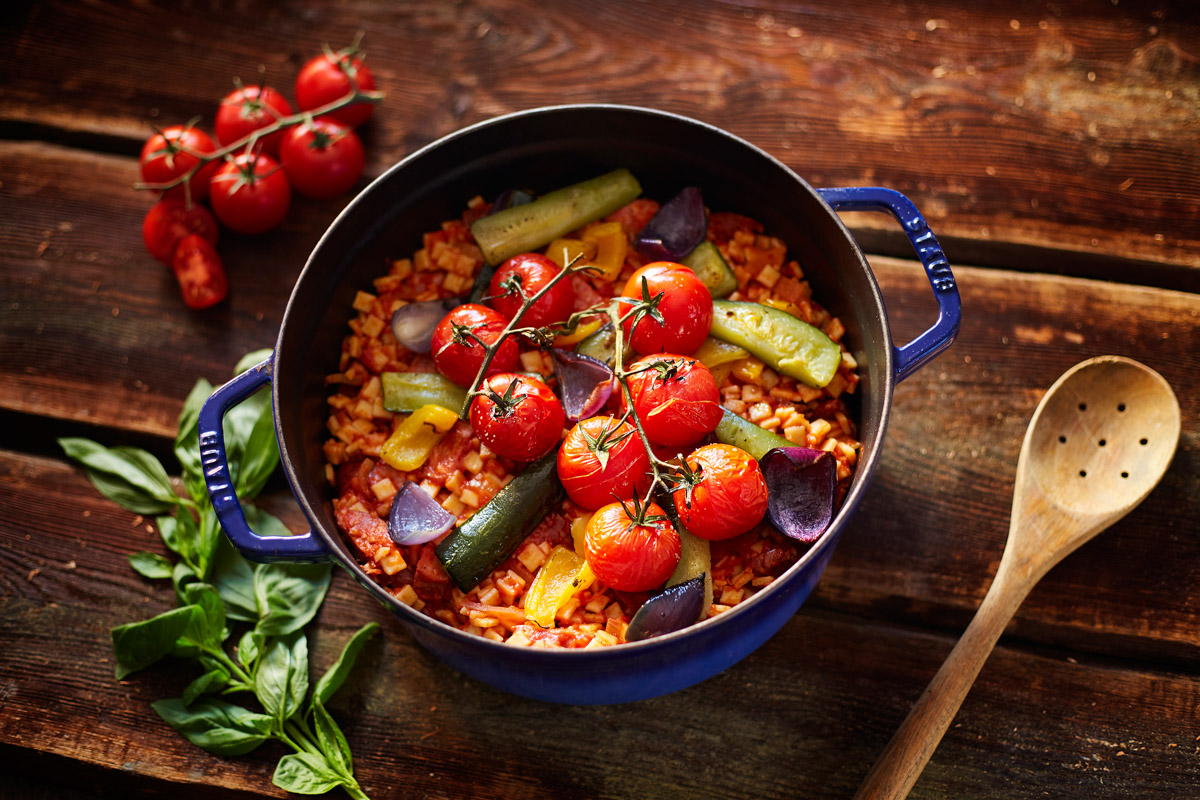 (5) GREAT SERVICE YOU CAN TRUST
"Can-Do, 24/7 Service in the Alps"
 Easy to order online, track your delivery & speak directly with your delivery driver
 Quality suppliers like COOK: The #1 premium frozen food company in the UK (turnover in excess of €100m); operating for over 20 years & re-defined the frozen food category
 First-Class local dishes: Premium local food made with love by from the Huski kitchen in Bourg Saint Maurice.
 Hand-Selected Beers and Wines: Artisan wines, beers & soft drinks from our partners Le Verre Gourmand, Brasserie du Petit-Saint Bernard Brewing and Two Hats Brewery