Overview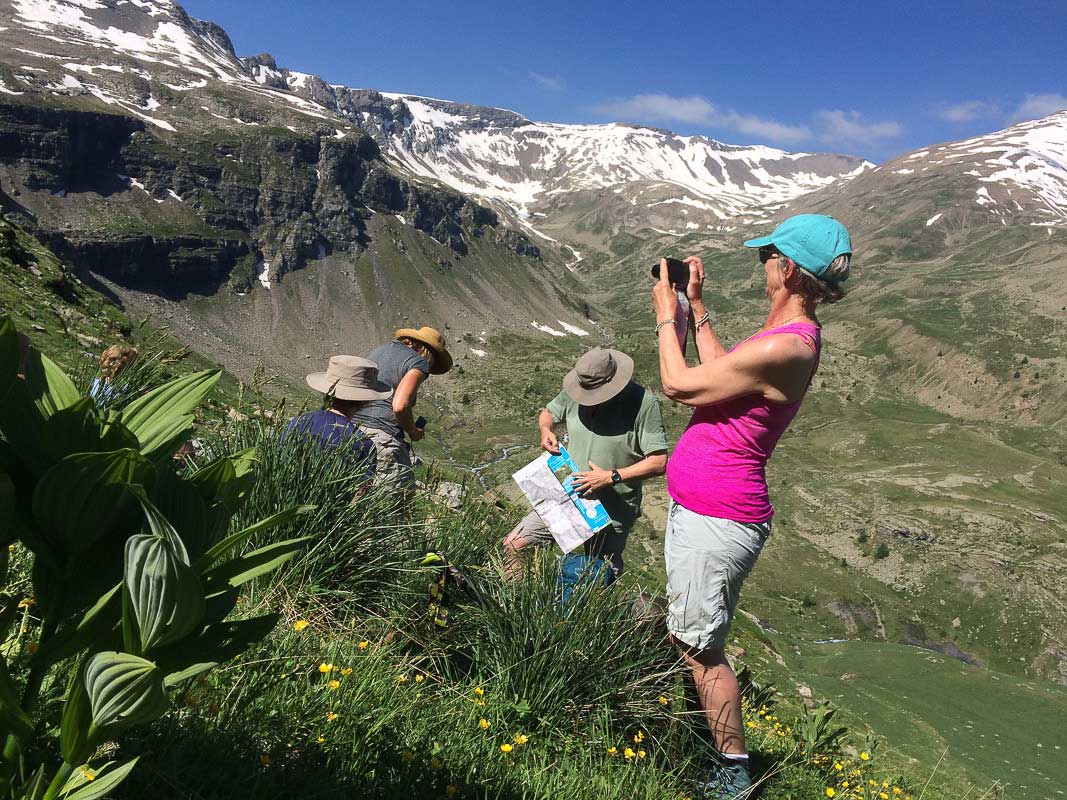 Your itinerary will be completely personalised to suit your group. When you book, we will discuss your walking experience with you and talk about what you want to get out of the holiday walking wise. Our guides will then choose a range of day walks that suit your group which can be adapted all the way through your week.
We have set out an example itinerary with some of our favourite walks below to give you an idea of what sort of walking opportunities are available, but there really are a huge amount of possibilities to choose from. You could do this holiday 5 times over and never walk on the same footpath twice!
Whether you like a bit of scrambling and ridge walking, prefer long traverses through woodlands and alpine pastures or want to walk with a view of a glacier, there is something for all tastes!