OVERVIEW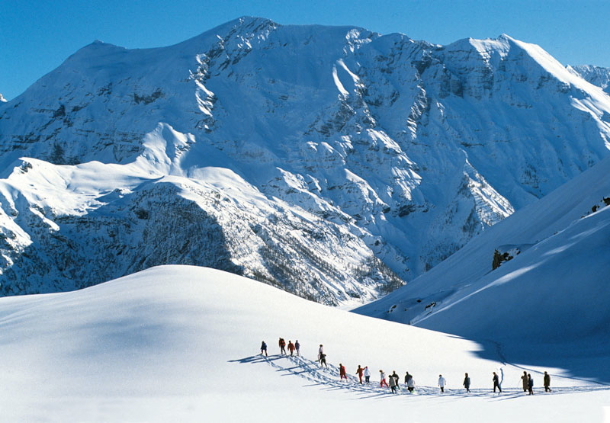 The Champsaur and Valgaudemar valleys are situated just on the edge of the Ecrins National Park and are rarely visited by mainstream tourists. They remain one of the true winter wildernesses and wildlife refuges of the Alps. There are numerous possibilities for snowshoeing in and around the area and this itinerary is just an example.
When you enquire, we will discuss the requirements of your group in detail and tailor make your itinerary to suit your fitness levels and experience.
All our guides for the guided snowshoeing weeks are fully qualified UIAGM high mountain guides. They will have your safety and enjoyment as their priority through out the trip.