Itinerary Overview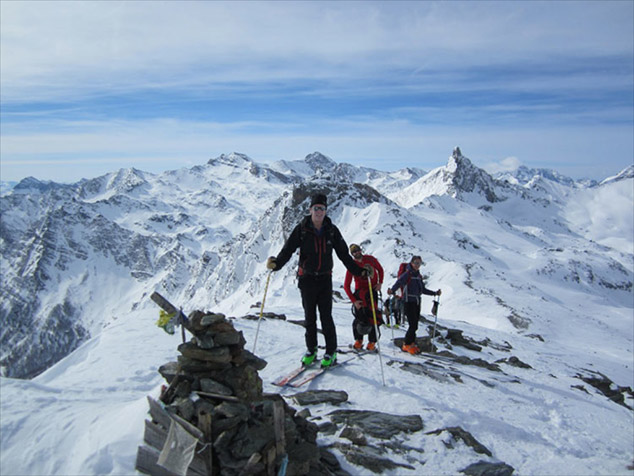 This is a progressive week of ski touring in the Queyras Regional Nature Park. The trip starts with an intensive off piste skiing and avalanche safety day - to refine your skills and technique and get your ski legs ready for the tour!!
You will then set off on a 5 day ski touring trip into the heart of the Regional Nature Park using two different mountain refuges as your base. The area is perfect for ski touring, with lots of possibilities to extend or shorten tours making it easily adaptable for all levels and conditions.
As the conditions can be very changeable please be aware that this itinerary is subject to change.