Overview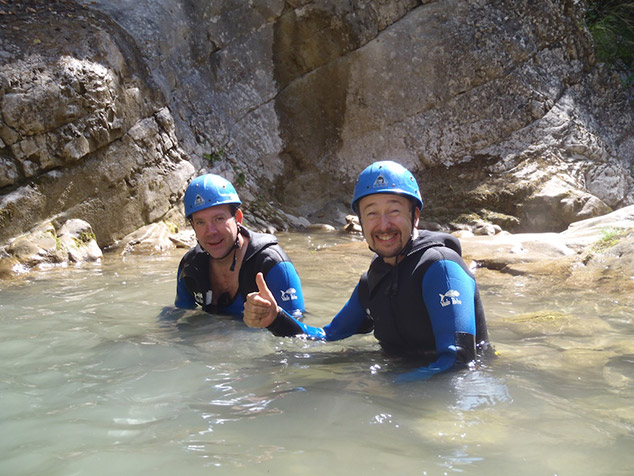 Choosing your Activities:
Once you have booked your holiday, you will be able to choose what activities and adventures you would like to do with your points. We are on hand with advice, holiday ideas and tips to help you make the best choices for your family or group so that you can make the most of your activity holiday in the Alps.
You don't all have to choose the same activities and can also share your group's points out as you wish, so a family could give more points to their children if they wanted.
How We Create Your Itinerary:
As soon as we have all your activity choices, we will organise and book them for you and create your personalised itinerary. We will create an itinerary which works practically and logistically and ensures that your holiday runs smoothly. We aim to group you together with similar profiles of people so families with teenagers would be paired with other families with teenagers, for example.
The earlier we can have your choices the easier it is for us to plan a good itinerary! However, as there are many factors influencing your itinerary: your choices, logistics, other clients choices, and guide and instructor availability, which can change right up to the last minute, your final itinerary will be confirmed the week before you arrive and we'll then go through it with you in detail when you get here. You don't have to do any organising, research or worry about anything, we will be doing all of that for you!
What Happens When you Get Here:
When you arrive we will meet you in person and give you your personalised itinerary and maps and directions for getting to the activities. We will also suggest walks and other things to do near the meeting points and give you advice on markets, events and other things to see and do whilst you are here so you can make the most of the Alpine summer. There are some beautiful lakes, villages, museums, nature walks... and we are in the area throughout your stay for any questions, advice or information.