Posted 24-10-2012
The Tour de France will celebrate its centenary in style with a 2 day stop over in Gap, a beautiful town nestled in the mountains of the Southern French Alps.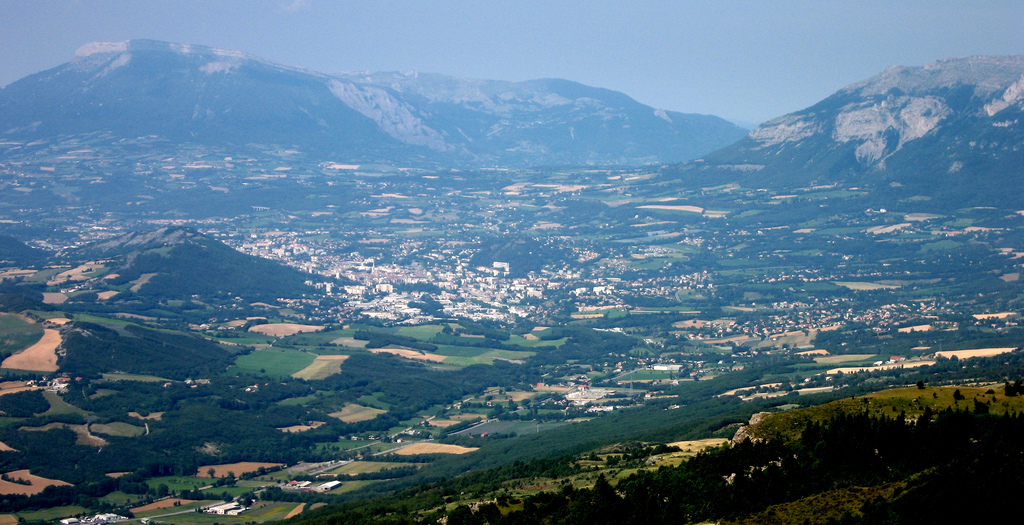 This 100th Tour, starting for the first time in Corsica, will make it's way to the southern Alps during stage 16 on the 16 July 2013. With their legs nicely warmed up having already done 1500km, they will attempt to climb the famous Mt Ventoux, one of the most grueling and legendary climbs that is a magnet for cyclists around the world. They will spend 2 nights in the town of Gap, a gateway to many great cols and while based here they will embark on a 32km time-trial between Embrun and Chorges on the 17 July.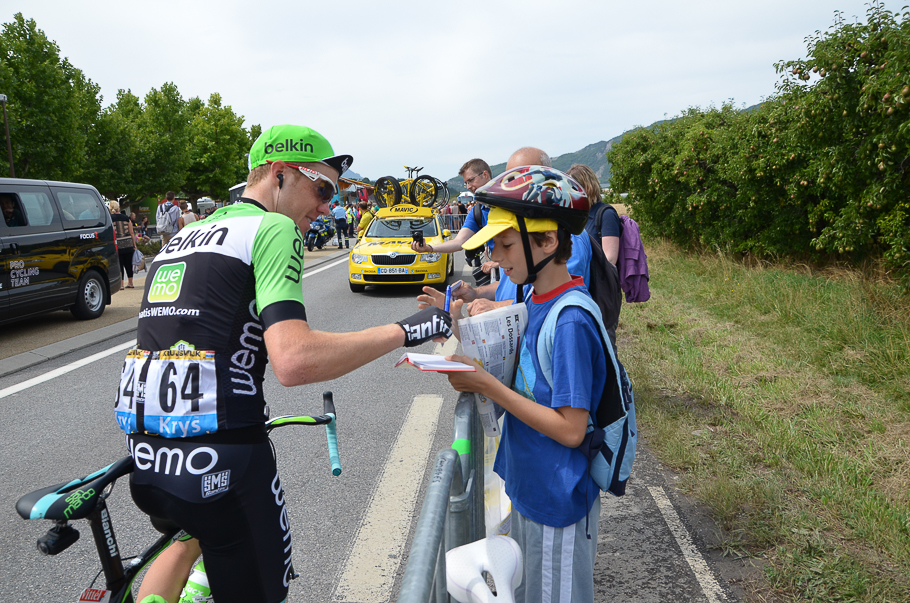 This scenic time-trial will take the famous route des Puys which follows the right side of the Durance river with spectacular views of the Lac de Serre-Ponçon. Stage 18, on the 18 July, will be the turn of Col de Manse and the crossing of the Champsaur valley (where the infamous Lance Armstrong incident took place in 2003 where cut straight through a field!). They will finish this stage in style with a double climb of Alpe D'Huez…in the same day! That's twice the number of hair pins bends, 42 in total!
It's no surprise that Gap has been a host town 19 times in the history of the tour. This mountain town is a great stop-over with its warm Mediterranean climate including 300 days of sunshine, its stunning natural environment as well as a quaint little market town. It's also just a stone's throw away from all the great cols; Col du Noyer last done by the tour in 2010 with 7.5km and an average gradient of 8.2%, the Col d'Izoard which is an incredibly tough climb and is designated an hors catégorie climb and the Col de Galibier that has been done no more than 57 times, are to name but a few.
But you don't have to be a first class racer to experience the magic of the cols and small mountain roads that Gap has to offer. You can come and give them a go yourself! At Undiscovered Mountains we offer all types of cycling holidays from fully supported training holidays to self-guided independent tours. If you fancy giving the famous cols of the Alps a go check out our Ride the Alps cycling holiday.
Stay in touch with all the latest news and race developments from the Tour de France.
Blog Categories
Recent Posts