Posted 10-01-2019
New to skiing? If you're thinking of taking the plunge and going on your first ski trip, you'll probably want to sign up for a few lessons to get the basics firmly under your belt.
Finding a trusted ski school or instructor can feel like a minefield with so many out there to choose from, and that's before you've even set a tentative foot on the slopes!
That's why we've put together a beginners survival guide to ski lessons so you have all the information you need to make the most of your first ski holiday.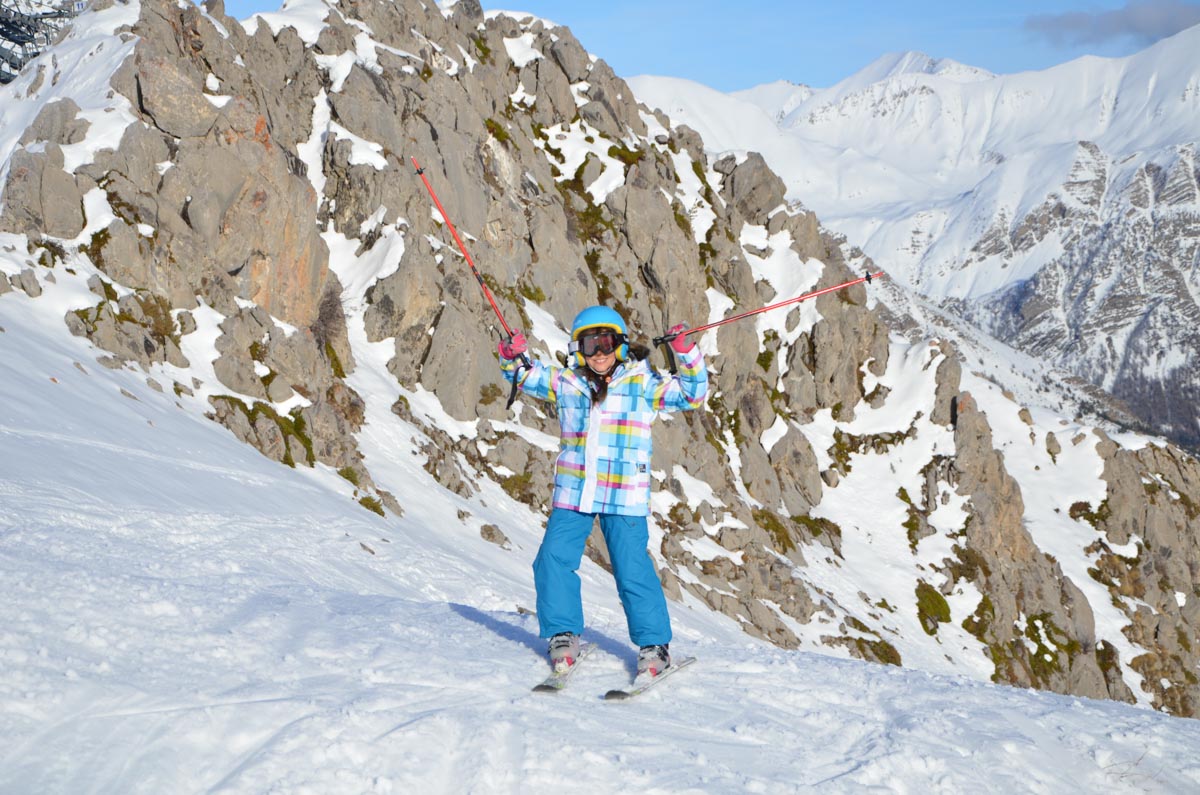 Get the Gear
It helps to look the part when venturing onto the powder for the first time. Not only will it increase your confidence, it's also vital for your safety to have the right ski gear.
There's no need to spend a small fortune on the latest, high-tech gear if you're not skiing every season. Second hand ski clothing is easily acquired, or if that's too much of a commitment, you can rent your gear with minimal fuss.
For your first time on the slopes you want to feel comfortable. Make sure your clothing isn't too tight or restrictive and it's in a breathable fabric.
The basic ski clothes you'll need are:
A ski jacket
Ski trousers or salopettes
A thermal base layer
Boots
Helmet
Goggles
Something to bear in mind; if you're starting out on some dry slopes, you won't need goggles just yet.
In terms of ski equipment, unless you already have your own, this can be easily rented which will save you carrying bulky skis through the airport.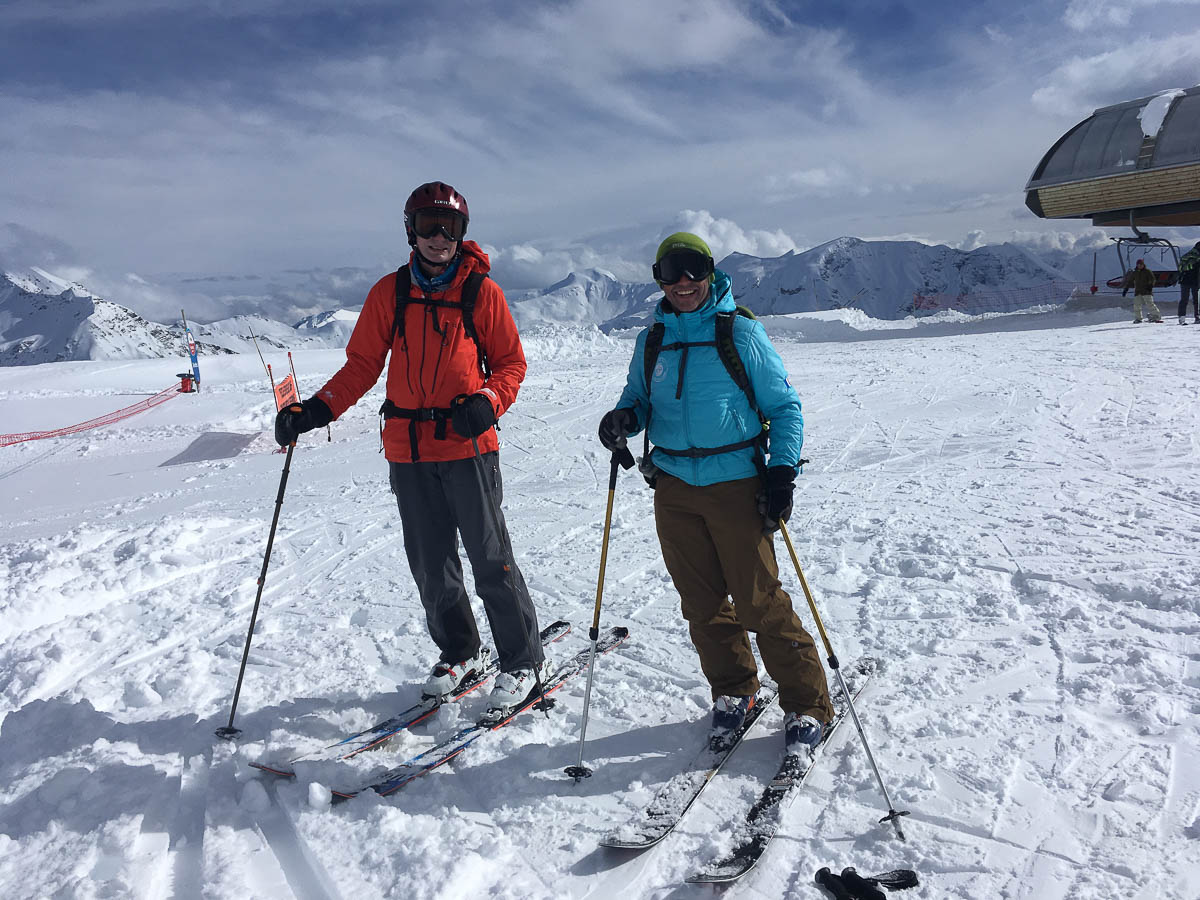 Ramp up Your Fitness
It's no secret that skiing can be tough on the body. Hours spend pounding pistes can take its toll if your fitness level is low.
Even as a beginner, learning the ropes uses lots of energy and new muscle groups you might not know you had!
To avoid injury or muscle strain and keep up your stamina, it's worth doing some training before your trip.
Sports that get the heart rate up, alongside targeted exercises such as squats will put you in good stead.
Pick the Right School
Finding a good ski instructor or ski school depends on what you're looking for as an individual. Decide if you want group lessons or individual guidance and look at reviews to help get a better picture of the quality of lessons.
If you opt for group lessons, we recommend choosing a ski school that teaches in smaller groups. This way, you'll get more personalised attention and it won't feel like you're on a factory production line. Undiscovered Mountains use the ESI for all ski lessons booked as part of a ski holiday or winter activity holiday package. ESI ski school aim to have a minimum of 6 for beginners and 8 for other groups in their lessons so is a good bet if you're after great quality lessons in a more intimate group.
We recommend signing up to at least 3 half days of lessons before you go exploring on your own.
Stay Sun Safe
Being out on the mountain all day means you're exposed to some pretty strong UV rays. Don't get caught out and be liberal with the sunscreen to avoid any painful regrets!
Don't be Too Hard on Yourself!
Skiing can be tough. Everyone has to start somewhere and you're bound to experience some bumps and falls along your journey to becoming a pro.
Don't forget that it's supposed to be fun! Sometimes, learning a new sport can be frustrating if you're not making the progress you expected. Try to go with the flow, and take in the incredible alpine scenery along the way.
Ready to Book Your First Ski Holiday?
If you're thinking of taking your first ski trip, the French Alps are a great place to start. Home to the Three Valleys, the largest connected ski area in the world, and many more smaller and family friendly and ski resorts like Orcieres 1850 there's plenty of choice for beginners.
To make the most of your holiday, why not book a luxury catered chalet? That way, everything is done for you so you can focus on perfecting your technique on the slopes.
Blog Categories
Recent Posts