Posted 09-01-2014
Why you should bring fingerless biking gloves on all activity holidays, even if you aren't biking!!!
Fingerless biking gloves have a leather palm for gripping on to the handlebars and a light breathable back to help sweaty hands breathe. Perfect for keeping a good steady hold and control of your bike with what would otherwise be sweaty, slippy hands!
They are also invaluable for a variety of other activities!!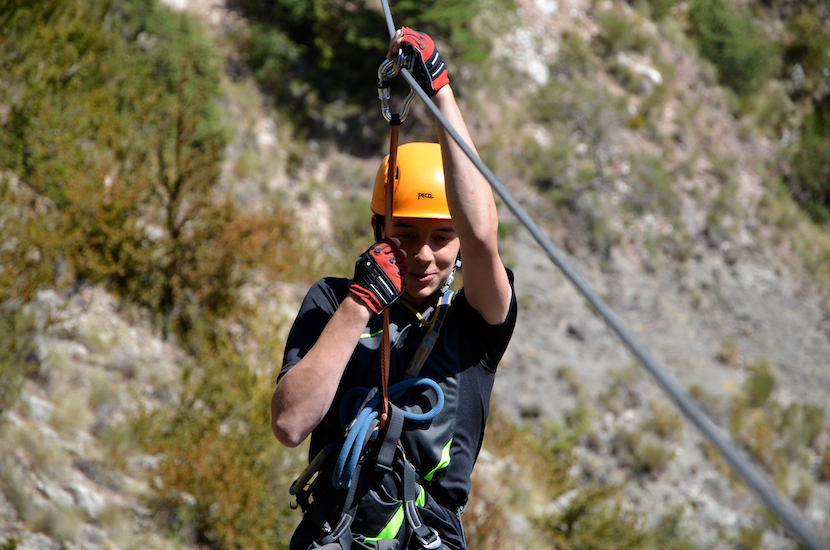 Via ferratas were invented by the Italians to get their troops across otherwise inaccessible mountains and cliffs. They consist of thick wires and metal ladders drilled in to the rocks to form a course which you follow, clipped into your safety wire with a harness and cows tails. Some via ferratas also have long tyrolean zip wires for getting back down!
Gripping on to a wire ladder half way up a sheer cliff is enough to get anyone's adrenalin going. The better your grip, the safer you feel. Fingerless gloves are perfect, giving you enough maneuverability to hold on to the metal bars and clip and unclip your caribiners. They also protect your hands from the metal wires and attachments which can sometimes have sharp fibres sticking out.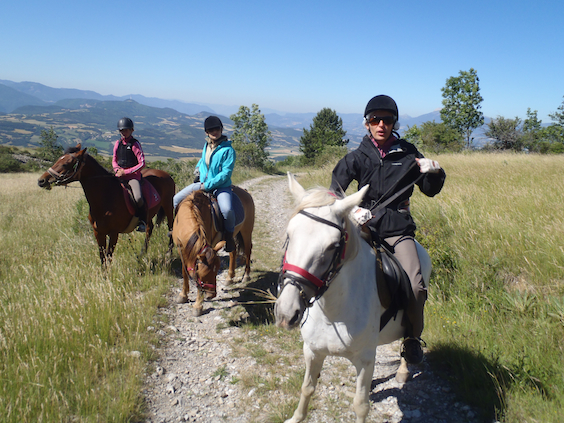 Horses and ponies are notoriously greedy and will take every opportunity they can to have a little munch as you are riding them. This means you will be constantly pulling their reins to keep them on track.
For soft, untrained hands, this action can often result in blisters, especially on longer rides. Fingerless gloves to the rescue again!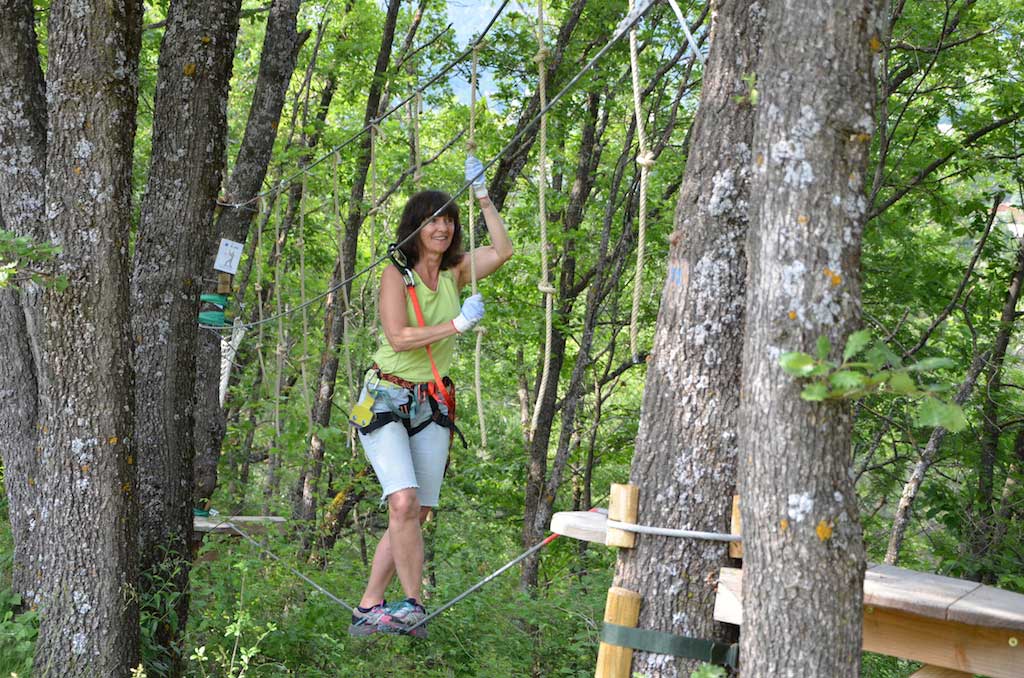 High ropes adventure courses are obstacle courses in the trees with a variety of inventive and creative challenges to test you horizontally and vertically. Like in via ferratas you are clipped into a safety wire with a harness and cows tails.
As you negotiate the spider net, wobble across a moving log bridge, grip on to ropes and trees, hang on to a tarzan swing, clip in and out of your wire…. your hands can get quite sore, especially if you aren't used to manual work! Fingerless gloves protect them, give you good grip and are flexible enough to give you full dexterity!
Blog Categories
Recent Posts