Itinerary Overview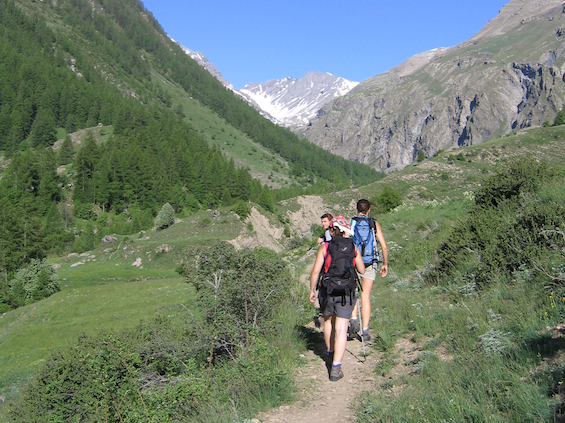 This is a classic long distance walk in the French Alps in and around the beautiful Ecrins National Park.
The pace will be easy with lots of stops for photos, wildlife spotting and for taking in the spectacular views.
You will follow the classic five day route with an additional easy day (day 4) which includes a gentle walk up to the refuge du Tourond...to rest those legs!
Your guide is a local accompagnateur en montagne (mountain leader) who knows the area really well and is very knowledgable about the animals and flowers you are likely to discover along the way.