Posted 17-01-2014
Holidays are where we have fun, relax, de-stress and bond with our nearest and dearest. They are one of the most important calendar entries of the year and certainly one of the ones we look forward to the most.
They are also one of the most expensive items of the annual leisure budget so it is important to choose the right holiday and get it for the right price!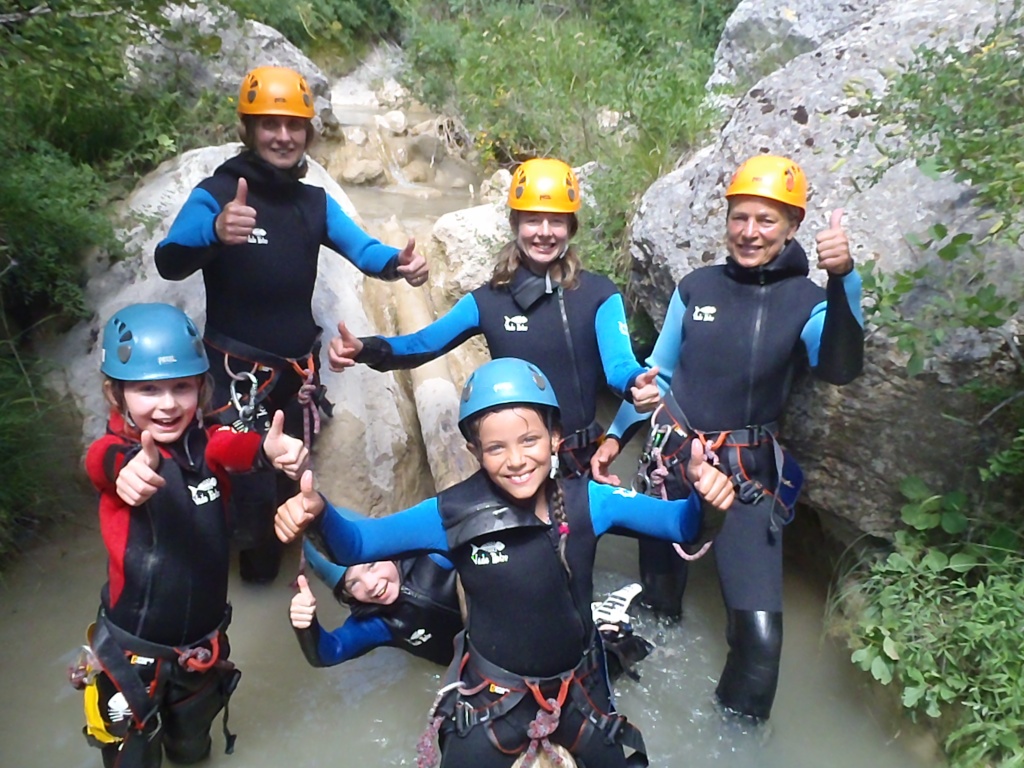 Is it best to wait last minute and try and get a deal or is it best to plan in advance and get it organized as soon as possible?
If you have a job with unpredictable working hours that are out of your control, then you have no choice but to book your holiday as and when you get your leave. However, if you are able to book in advance, then should you?
There was a time when everybody booked in advance and holiday companies, pre-booked their accommodation and packages to reply to that early demand. If they sold 100 holidays in X resort the year before they could pretty much guarantee the same or more next year.
However, with changing trends in holidays, cheap flights, global events and unpredictable weather all changing people's holiday habits, it started to become increasingly difficult to judge consumer demand. Inevitably some of these pre-booked package holidays started to go unsold and 'last minute deals' were born!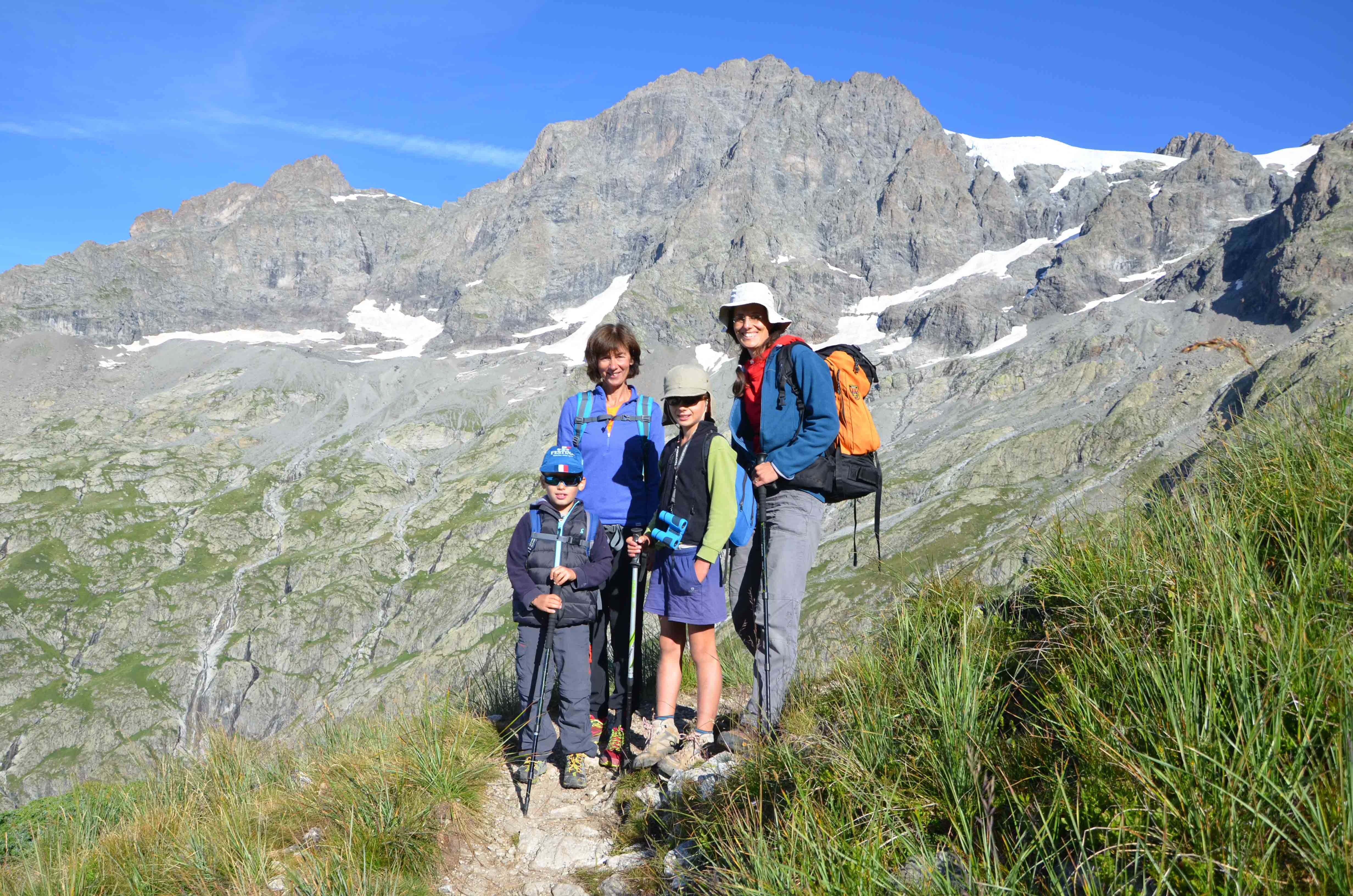 Essentially last minute deals are holidays that have been bought in advance by tour operators and travel agents that are unsold but still have to be paid for. They are sold off last minute at cheap prices to cover their costs.
This potential to get a cheap holiday deal wasn't lost on the consumer and suddenly everyone was waiting for the last minute deals, which of course for holiday companies was an organisational and cash flow nightmare!
In reaction to this, some companies now offer early bird booking discounts and make their last minute prices the most expensive – a bit like the airlines!
Other companies are now more cautious about pre-booking too much and do last minute reservations themselves in response to particular client demands.

Also as more and more people book things directly on the internet, the discounts available are controlled far more by the final supplier, who for peak seasons, will probably have no problem selling their rooms or activities. The last minute discount is thus more likely to be an off-season discount!
So does this mean the last minute deals are over? No, of course not, there will always be deals, but maybe not exactly the one you were hoping for!
To help make your decision, ask yourself the following questions:
Do you enjoy looking forward to your holiday?
If you do, then it is best to book as early as possible. It is a good idea to book your next holiday as soon as you come back from your last holiday. That way you have all the good and not so good bits fresh in your mind and will be clearer about what you are looking for in your next holiday.
Is the quality of your holiday important or are you just happy to get away anywhere?
If you have specific ideas for your holiday, then it is best to research and book early. The reality is that even if you don't book early, other people do and you probably aren't the only one that fancies that family activity holiday in the Alps! The best holidays and accommodation do get booked up early.
Are your holiday dates a peak period like New Year's Eve or Chirstmas week or school summer holidays?
If so, then the earlier you book the more likely you are to get something good. You aren't the only one looking for these dates!!! Last minute bookings will be what's left over… the very expensive or the stuff that no-one else wants with very few exceptions!
If you are booking your own flights, can you take the risk that the potential savings on last minute deals will make up for the extra flight costs?
The reality is that nowadays, the cheap flights and train tickets are pretty much exclusively (with a few exceptions) for early birds!
So maybe, you can have several categories of holiday booking… your main family annual holiday(s) that is(are) the most important one(s), should be booked and planned in advance. That way you can be sure to get what you want, you can potentially benefit from early bird deals and you have your dates so can get the cheap flights and trains as soon as they are released.
For other 'bonus' holidays, then why not put yourself on a last minute holiday mailing list (you can subscribe to ours below) and if something comes up and you have the spare money and can gettaway then go for it! It's a bonus holiday anyway!
Blog Categories
Recent Posts