Itinerary Overview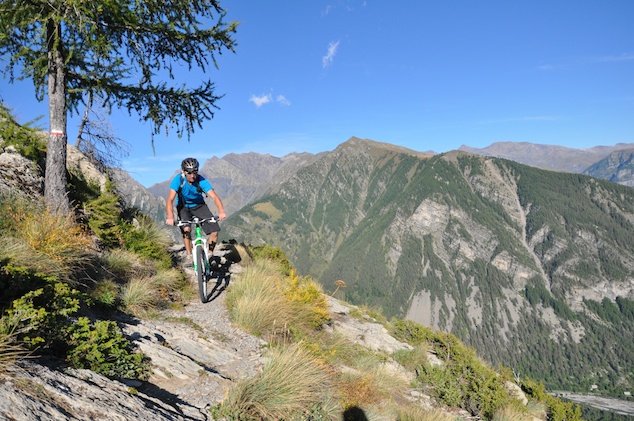 This itinerary is recommended for intermediate mountain bikers who wish to explore this spectacular alpine region by taking on some of the more technical routes that the valley has to offer.
This is an example itinerary to show you the general direction and technical details. However, the actual paths and routes we use may differ depending on accommodation availability for your dates and final route choice.
When you contact us, we will discuss the route with you to make sure it is suitable and once you have booked, we will send you the detailed route so you can download it onto your GPS. We will also provide you with hard copies of maps as well so you have a back-up!