Overview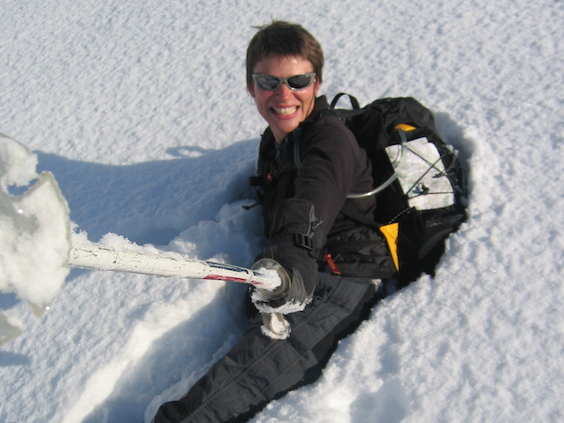 The Champsaur and Valgaudemar valleys are situated just on the edge of the Ecrins National Park and remain one of the true winter wildernesses and wildlife refuges of the Alps.
There are numerous possibilities for snowshoeing in and around the area and this itinerary is just an example. In reality when you are here, the guides will decide where to go to make the most of the conditions of the day.
All our guides are fully qualified UIAGM high mountain guides. They will have your safety and enjoyment as their priority through out the trip.