Overview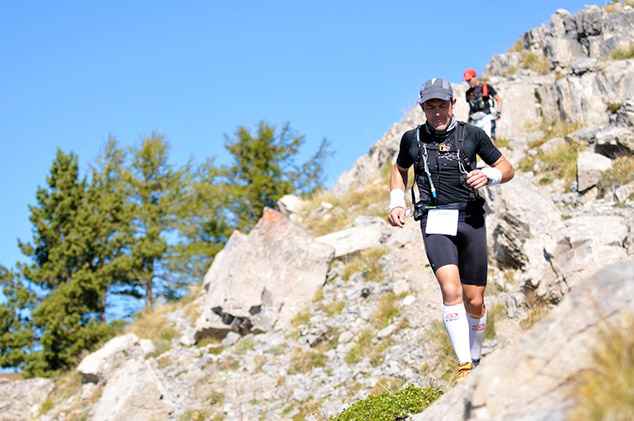 The weekend will be dictated by your race times.
If there are people doing different races in your party we will make sure the logistics work!!
UltraChampsaur:
Race start time: Sunday at 6h in Pont du fosse. Shuttle from Ancelle leaves at 5h
Please note this race has a time limit in place for the security of runners. You need to be at the Col de Rouanette (km 31) at 13h30 to continue the race. This is susceptible to change depending on weather conditions and you will be updated at the beginning of the race.
Les Fonds de Rouanne:
Race start time: Sunday at 8h30 in Orcieres Base de Loisirs. Shuttle from Ancelle leaves at 7h15