Posted 14-05-2018
What to Pack - Choosing Ethically
With so many activities to do in the Alps during the Summer you'll want to be sure that you have clothing that will keep you comfortable in all your adventures. Don't worry, you don't need to pack tonnes of outfit choices, you just need to pack smart! Here are Nature Shop's essentials for your holiday in the Alps:

Nature Shop are spreading the word that you can buy ethically without compromising on style and performance and they only stock products that offer traceability/visibility in their supply chain and have ethical and socially responsible manufacturing processes. Where possible the range of products are made from sustainable fabrics or from recycled fabrics. They also stock a range of artisan made products which provide men and women in developing countries with a stable and reliable income.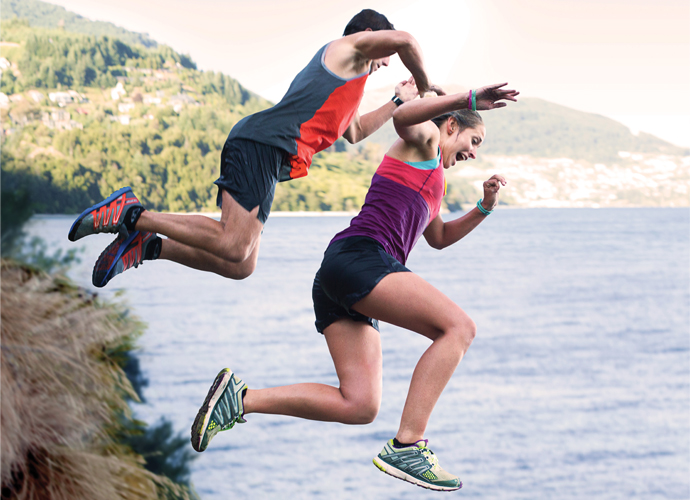 Merino Wool Clothing
With temperatures being in their mid-twenties to early thirties you wouldn't expect to be packing wool clothing but merino wool clothing is highly recommended for high impact activities and hot climates and has been described as "Nature's own air-con"
Merino sheep live in temperatures of up to 35°C and their clever coats are designed to keep the sheep cool and protected in the Summer. By using their wool to make our clothing we also receive these benefits.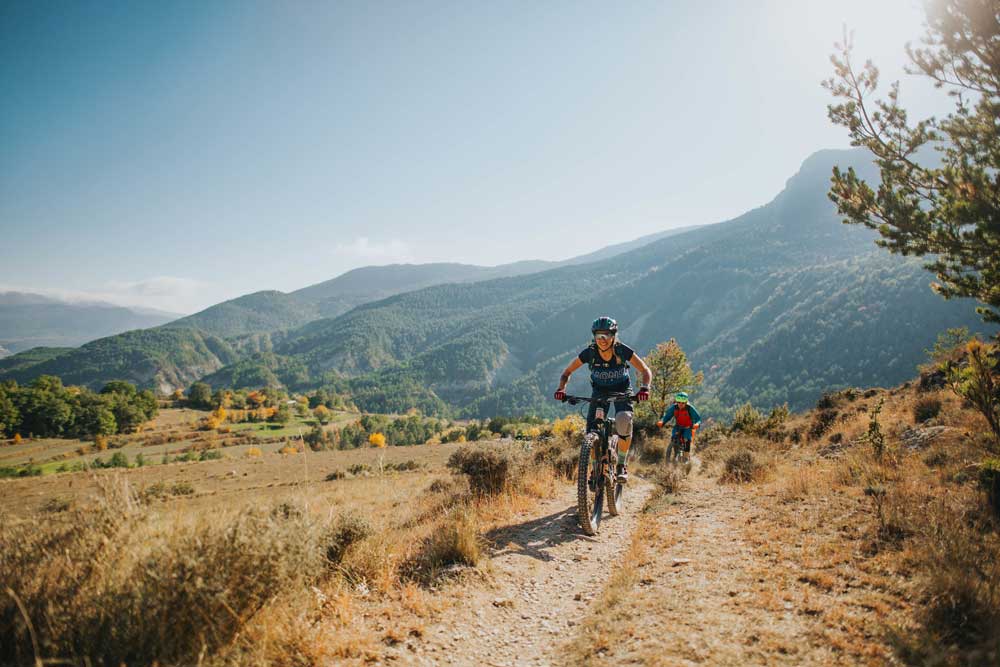 The active fibre takes in factors such as the wearer's body temperature and external conditions and reacts to keep you cool when it's warm and warm when it's cold. It is also highly wicking, moisture resistant and odour resistant so you'll be kept odour free, no matter how hard the activities are!
This clothing has been so popular with outdoor enthusiasts that well-known brands Icebreaker and Mons Royale have created specific Summer ranges which blend merino wool with eucalyptus Tencel. This clever blend wicks sweat away from the body 3x faster than merino alone and is ultra-lightweight and breathable.
Lightweight shirts, long sleeves and sweaters
You'll want some clothing that you wear in the evenings, to dinner, or to throw over the top of your merino clothing. Patagoniado a range of travel clothing with cool prints, slogans and features. The A/C shirtand Fjord shirtsare extremely popular with travellers as they can easily add style and warmth without adding bulk to their suitcase.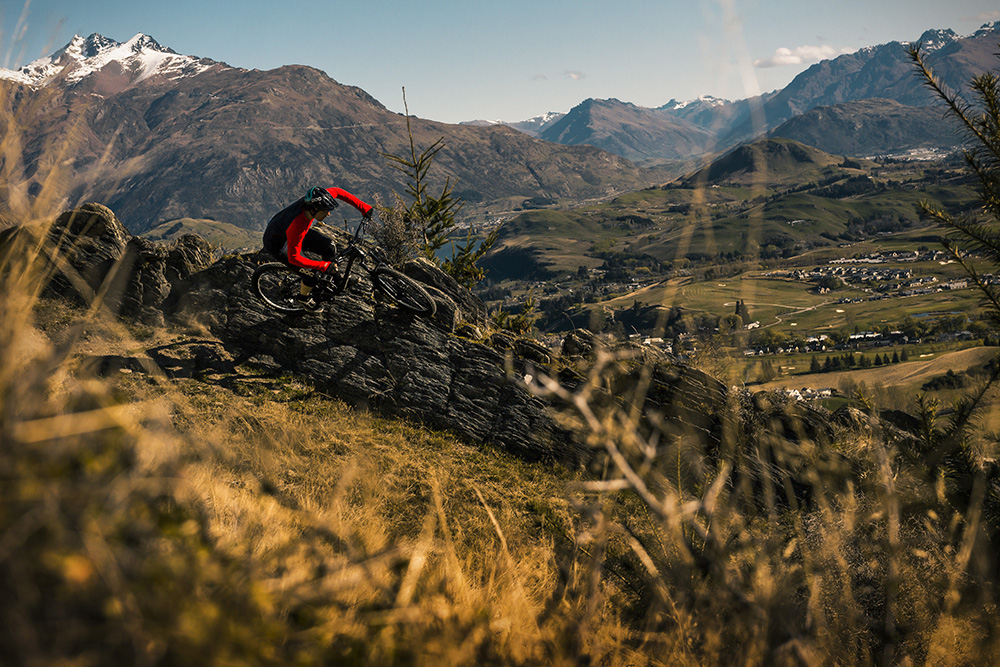 Footwear
For adventure holidays a pair of flip flops just won't do! You'll need a good pair of hiking sandals to ensure your feet are protected without adding bulk or weight. KEEN Footweardo a range of sandals that are perfect for travel and activities.
The sandals are designed with a metatomical footbed to provide excellent arch support and the sole has great tread and wraps over the toes for ultimate protection, making them perfect for activities such as hiking and rock climbing.
Made from quick drying materials the KEEN range is also perfect for water sports and they have even introduced the Uneek rangewhich features a cord construction detail for added versatility. These funky sandals come in a range of bright colours to make you stand out from the crowd.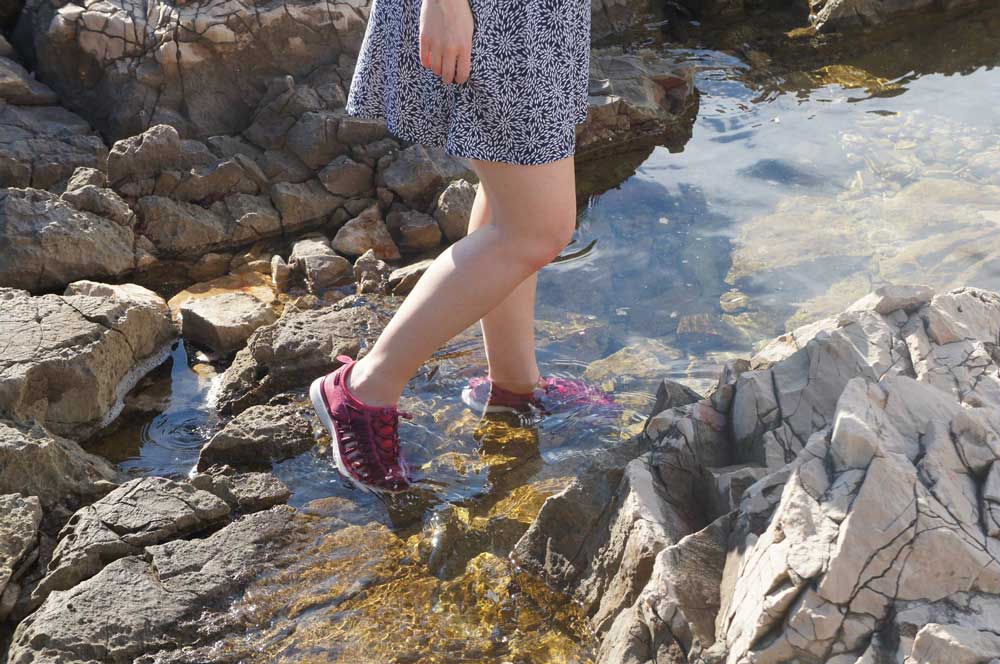 Backpack
You'll want a sturdy backpack that you can take with you on your adventures to carry essentials and water. The Patagonia Atom Slingis 8L and weighs just 286g. Patagonia have cleverly designed this pack to be as comfortable on day excursions as possible; features include an asymmetrical harness to keep the bag close to your body and breathable mesh pads on the shoulder strap and back panel to wick moisture, dry quickly and increase ventilation.
Hat
Make sure you're protected from the sun with a high-quality summer hat. For adventure activities a hat with a chinstrap is recommended so it doesn't fall off mid climb. The Excursion Hat is a fedora style hat with chinstrap and interior wicking sweatband and is made in unisex sizing. Brand, Sunday Afternoons have a great range of hats perfect for travel and adventures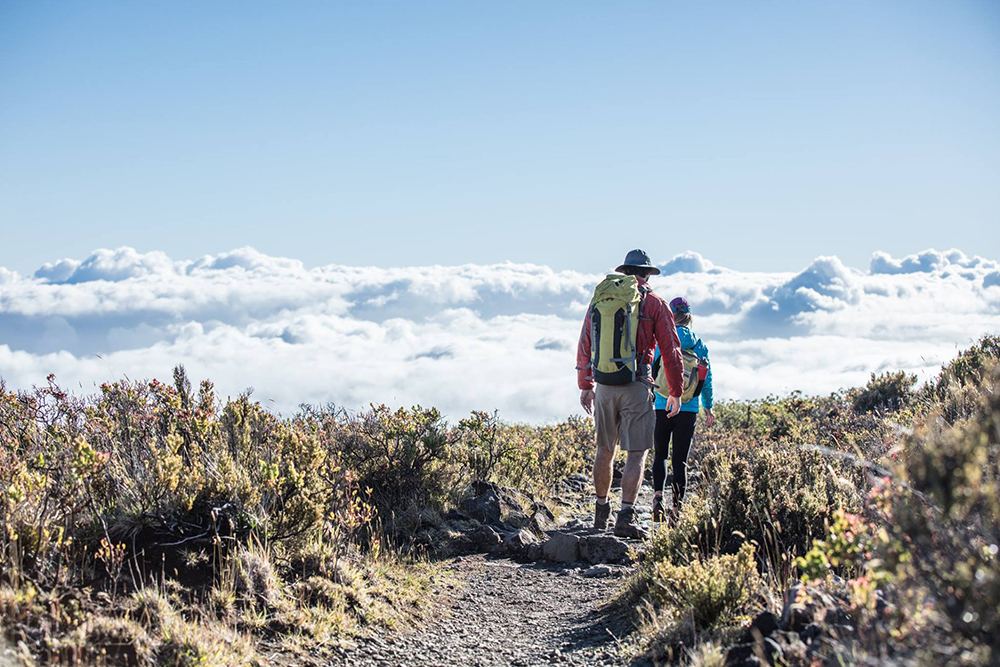 Have a look at Undiscovered Mountains summer activity holiday kit list to complete your packing list!
All these adventure holiday essentials and more are available on www.natureshop.co.uk. This award winning ethical marketplace specialises in stylish natural fibre clothing which will fit into both your active lifestyle and your everyday wardrobe!
Blog Categories
Recent Posts