Posted 19-09-2014
You don't need to ski to enjoy the Alps in winter! A winter activity holiday in the Alps is a perfect holiday to try out new adventures and activities in the snow. If you are wondering what to do to make this winter a special one, here are some winter holiday ideas that you may not have thought of!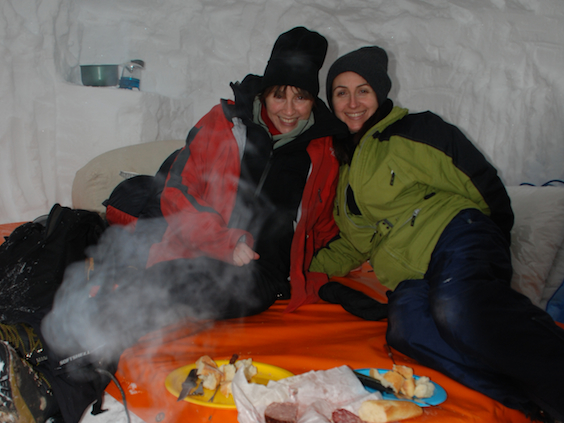 The majestic silence of the mountains at night under a clear starry sky and spectacular mountain backdrop are enough to take anyone's breathe away! Spend the whole night out in the wilds of the mountains snuggled up in your igloo and be the first to see the sunrise come up over the mountains the next day!
You can sleep in an igloo in a ready built igloo village on the a high Alpine plateau in the ski resort of Orcieres on any of our winter activity holidays or ski adventure holidays. Or, for the more adventurous, looking for a real winter adventure, why not build your own igloo and sleep in it - a real survival experience!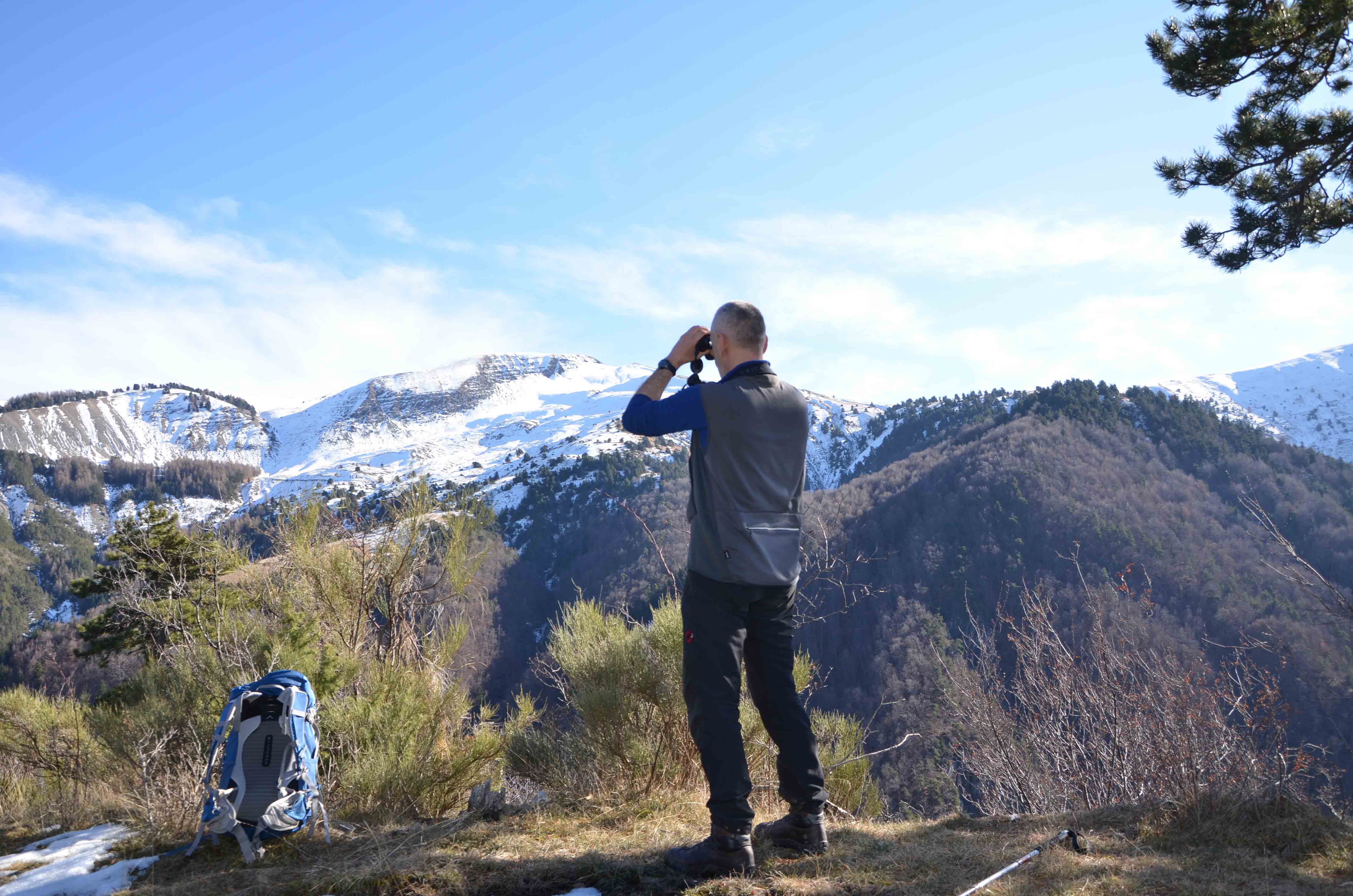 A real, one in a lifetime, wilderness experience in the rustic mountains of the Alps, tracking wolves. Discover the secret world of the wolf and see first hand how their prey; the mouflon, chamois, wild boar, and deer, survive under the threat. An exciting but humbling adventure to put everything into perspective! You can join our exclusive wolf tracking trip in the Alps which we run just once a year or ask us to tailor make a private trip for you. You can also do wolf tracking as part of a winter adventure holiday.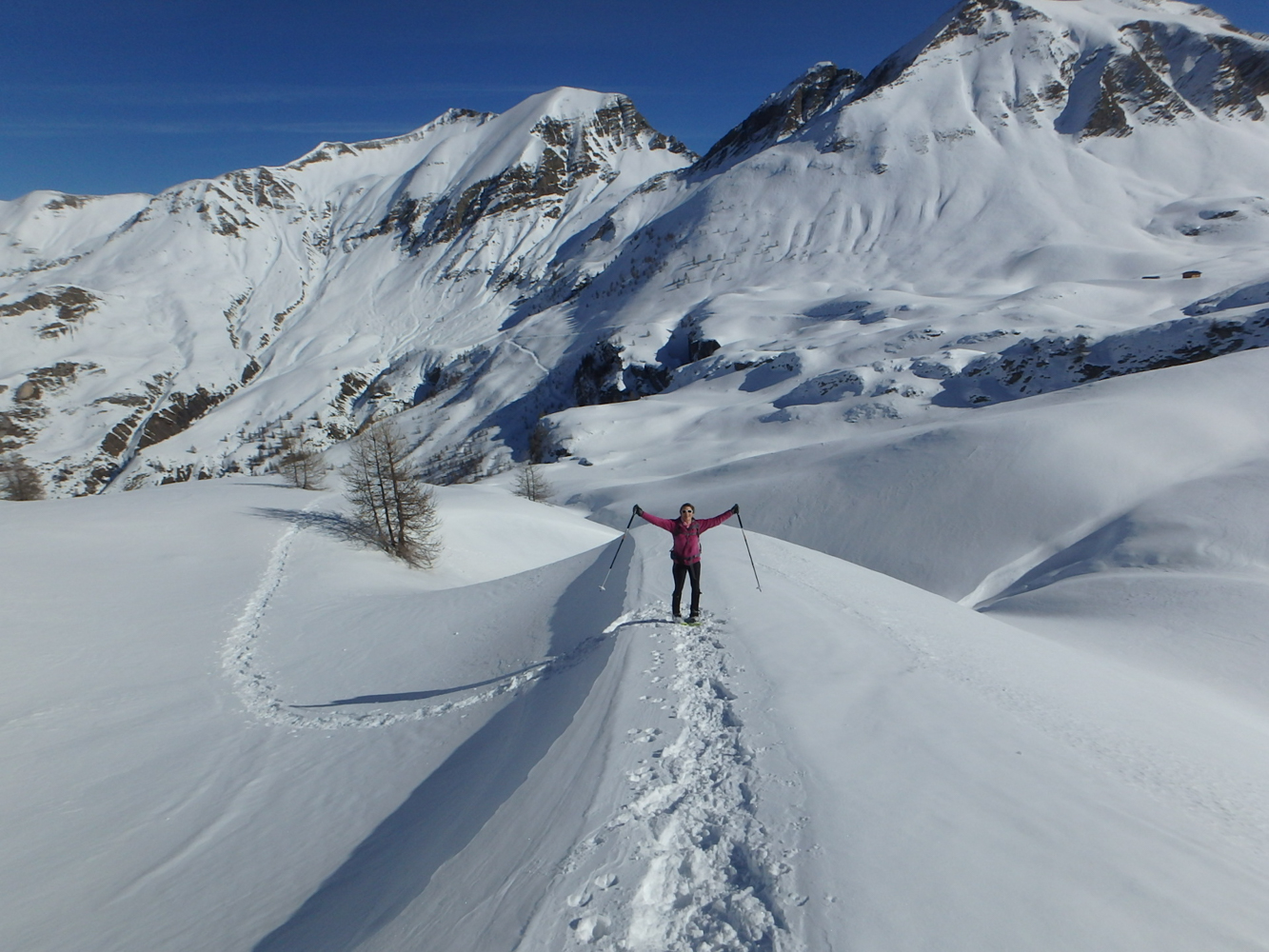 Broaden your horizons for the coming year and escape from the crowded pistes. Explore the real mountains of the Alps on snowshoes and experience it's majestic charm. A good fix of exercise and clean fresh alpine air are just what you need to blow away the cobwebs of last year and get energized for the next! You can try snowshoeing on any of our winter activity holidays or for a pure snowshoeing trip, why not book onto our popular snowshoeing week in the Alps which we run every January.
If you have any other ideas for winter adventures, we'd love to hear them so we can add to our tips and advice for you to experience your best winter holiday yet. Please make your suggestions in the comments below!
Blog Categories
Recent Posts