Overview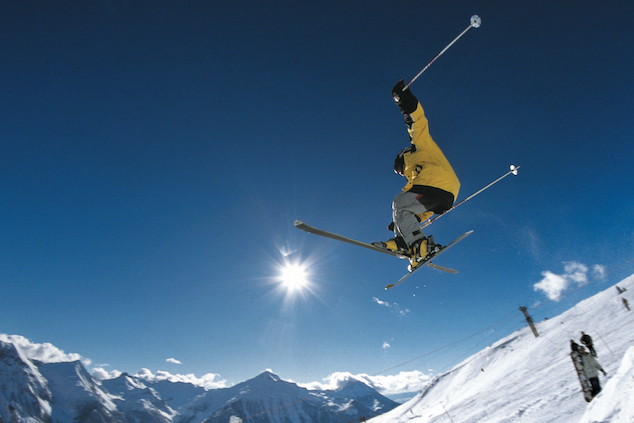 You will have your ski pass and equipment to ski every day on the pistes as you wish. We will give you advice on local snow conditions and pistes when you are here so you can make the most of the ski area.
For the activities you have chosen with your points, we will organise these for you over the week and give you a personalised itinerary when you arrive.
If you book ski lessons, we will make sure the timings don't interfere with your activities and will consult with you for preferred times and hours with what is available.