OVERVIEW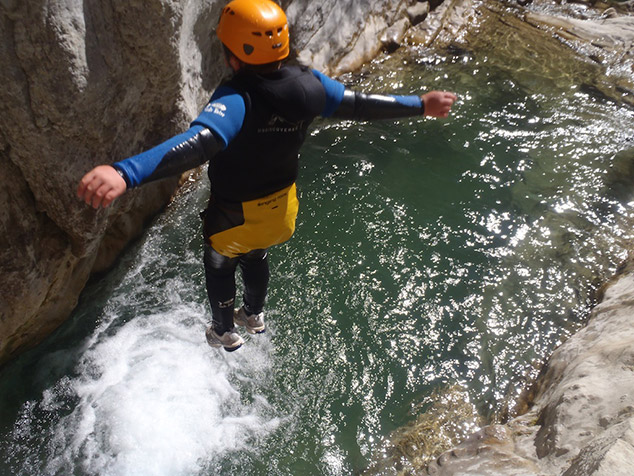 Once you have booked your holiday, you will be able to choose what activities and adventures you would like to do with your points.
If your group do a sport together on a regular basis, then it will be easy to choose activities suitable for your level. However, if, as is usually the case, your group has people with different abilities and experiences we can help you to choose the most suitable activities that will work for your group. Some activities are much more suited to mixed abilities than others.
Rock climbing, canyoning, white water rafting, via ferrata, lake kayaking and high ropes adventure are all great for mixed ability. However for walking, mountain biking and mountaineering, it is important that your group are all of similar abilities if everyone is to enjoy the activity fully.
As soon as we have your choices, we will organise and book them for you and create your personalised itinerary.