OVERVIEW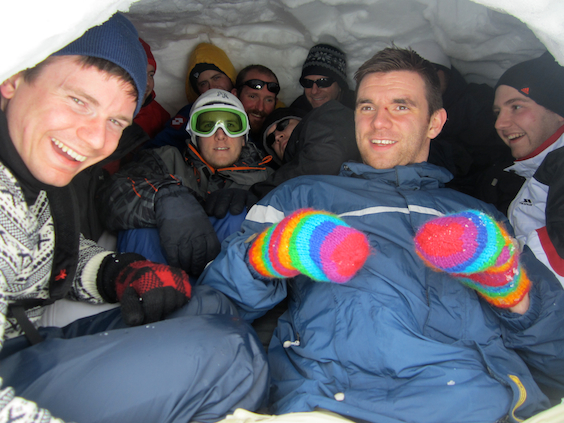 Once you have booked your holiday, you will be able to choose what activities and adventures you would like to do with your points.
If your group do a sport together on a regular basis, then it will be easy to choose activities suitable for your level. However, if, as is usually the case, your group has people with different abilities and experiences we can help you to choose the most suitable activities that will work for your group. Some activities are much more suited to mixed abilities than others.
Skiing for example requires a few days of learning to get the basics so if there are total beginners as well as experienced skiers in the group, then it doesn't work as well as igloo building or ice climbing which are accessible and easily adaptable to mixed abilities.
As soon as we have your choices, we will organise and book them for you and create your personalised itinerary.