Overview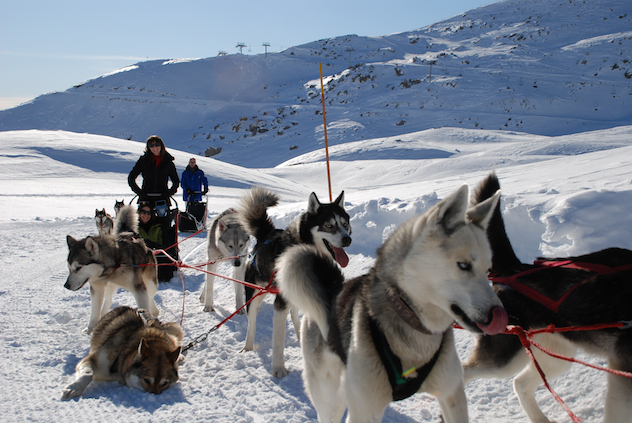 Once you have booked your holiday, you will be able to choose what activities and adventures you would like to do with your points.
As soon as we have all your choices, we will organise and book them for you and create your personalised itinerary.
You don't all have to choose the same activities and can also share your group's points out as you wish, so a family could give more points to their children if they wanted. We will create an itinerary which works logistically and ensures that your holiday runs as smoothly as possible.
The earlier we can have your choices the easier it is for us to plan a good itinerary! However, as there are many factors influencing your itinerary: your choices, logistics, other clients and guide and instructor availability which can change right up to the last minute, your final itinerary will be confirmed the week before you arrive.